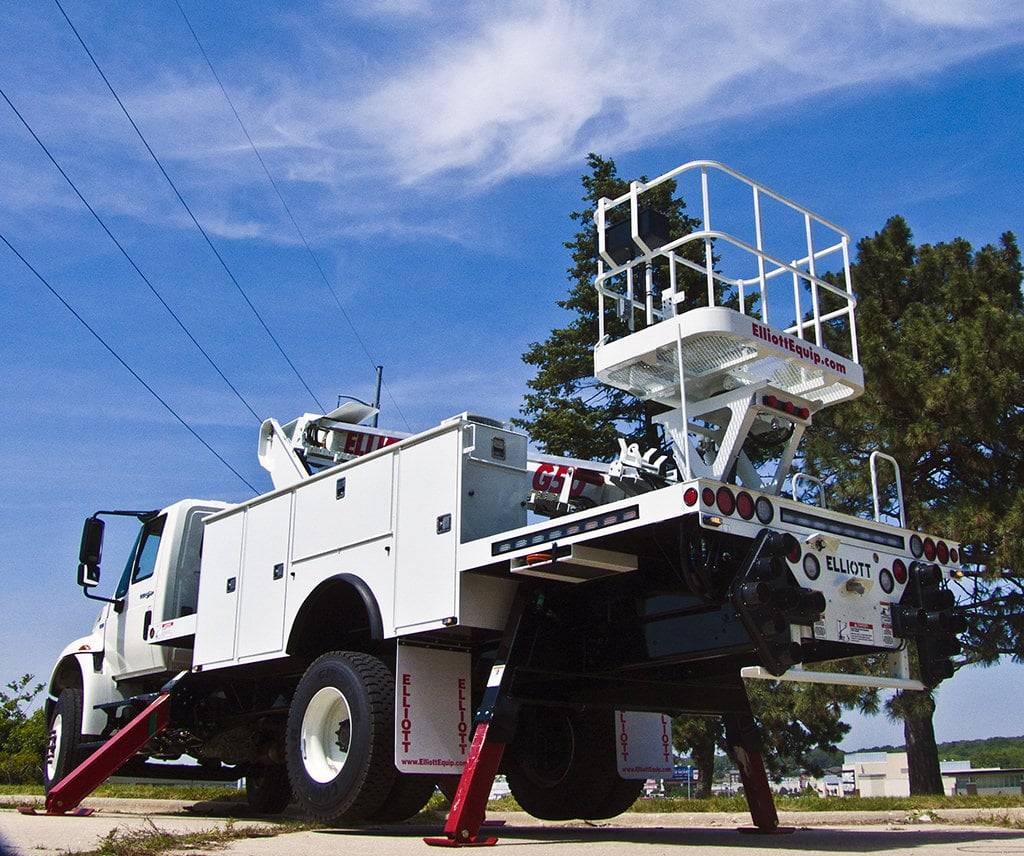 Enhance Safety, Maximize Utilization, Do More with a Single Machine
Public works departments across North America rely on Elliott for highway lighting and sign work, facility and airport maintenance, bridge and tunnel repair and more. With a wide range of working heights and crane capacities available, Elliott has specialized solutions for your most challenging jobs. Our engineers will work closely with you throughout the process to make sure you get just what you need to help you work more efficiently and safely.
With the Elliott HiReach, you can invest in a single machine that will do the work of three or more pieces of equipment, saving valuable budget dollars and increasing the utilization of your fleet. Elliott cranes combine high performance, long life and customizability for your water, sewer, electrical and other lifting needs.
Two (or three) Machines in One
The Elliott HiReach lets you lift people or materials and even dig holes. Its large work platform easily lifts two workers and supplies. The unit's material handling capabilities include the ability to lift heavy objects with the main boom winch and also lift loads from the platform's jib winch. You can even equip your unit to dig holes, making it ideal for your sign and lighting installation. This multi-functionality reduces operating costs and increases utilization.
Elliott BoomTruck cranes focus on lifting materials and can also be equipped with a variety of options include work platforms, clamshell buckets, augers and more.
Minimize Traffic Disruption
Elliott's outrigger design arrangements accommodate tight spaces or obstacles including working on highway shoulders, over guardrails, on railways and in off-road applications. Our optional short jacking package lets you work in tight spaces, minimizing lane closures. What's more, Elliott's 'point-and-shoot' telescopic design maximizes your side reach and eliminates the worry of inadvertently swinging an articulated 'knuckle' into traffic.
Dynasmooth Controls
Built for reliability and simplicity, Elliott's Dynasmooth controls come with industry-leading sensitivity features that allow the operator to conveniently adjust engine speed and controller voltage to smoothly feather the controls for a gentle ride, even when rotating the boom at heights over 100 feet. To maximize the sensitivity, Elliott's hydraulic system gives you speed when it's needed, and allows gentle movements when it isn't.
An "Office in the Sky"
Elliott HiReach aerial work platforms feature large steel work platforms with more space for personnel and tools on the job site. To assist with getting work done at height, Elliott's cable carrier can carry multiple tools into the work platform to maximize productivity including 110V, welding leads, oxy/acetylene hoses, air hose, pressure washer hose, and a hydraulic jib winch.
Heavy Lifter
By allowing you to lift loads with the main boom or the platform winch, your HiReach can double as a light-duty crane, allowing you to use your unit for installation as well as maintenance work.
Factory Customization
Elliott has one of the industry's strongest reputations for customization. This means more than just adding boxes or changing paint colors, it means building unique equipment specifically designed to make your operators more productive and make your brand stand out from the crowd. Contact us today to see examples of what we can build for your business.

HiReach 500- to 1,000-lb. platform mounted jib winch.
Factory-installed work lights and safety lighting.
Smooth and dependable hydraulic boom extension.
Large two-person work platforms.
Operator-friendly electrical and hydraulic design for a long equipment life and easy serviceability.
Large diameter hydraulic lines for more flow and increased speed during operation.
Fewer proprietary parts than the competition for reduced costs and easier parts availability.
Lifetime structural warranty for your peace of mind.
Hydraulic digger with wireless remotes.
Special outriggers for short jacking, guard rail clearance and tight spaces.
Custom paint to match fleet and chassis colors.
Service bodies, toolboxes and other storage configurations.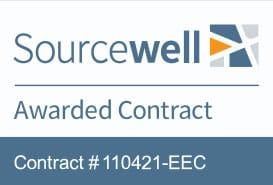 The Sourcewell Advantage
Elliott Equipment Company has partnered with Sourcewell to offer education, governmental and non-profit agencies a nationally leveraged, competitively bid contract. Learn more about our Sourcewell Contract details.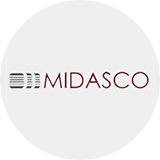 "Our operators like to use Elliott's products because they are easy to use, very stable, and smooth/steady at the controls. Plus, they require less maintenance and downtime."
Mark Malamphy
CEM Corporate Fleet Manager / MIDASCO LLC