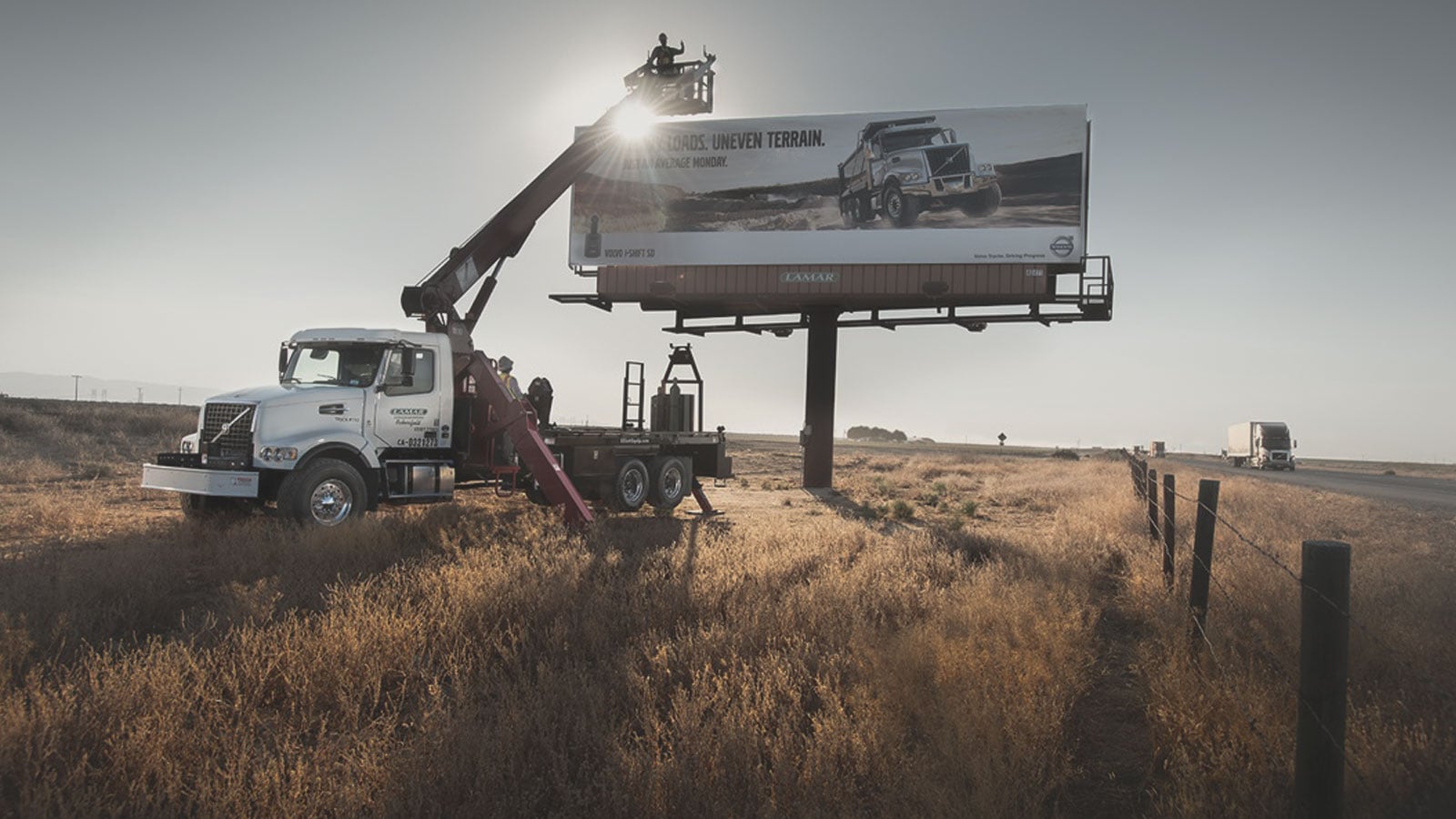 Financing to Move You Forward
Elliott Equipment is excited to team up with Beacon Funding to provide you with the lowest monthly payment solution to move your business forward with a new Elliott. Whether you want to finance or lease your investment in Elliott's outstanding retention value, we have you covered. Beacon Funding's low monthly payments allow you to make that investment in your business over time, as your Elliott equipment increases your net monthly cash flow. Now is the time to grow your business profits with a new Elliott!
Ask us about our "Built for You" competitive, creative and flexible financing solutions to learn how your business can benefit from low monthly payments and minimal upfront cash requirements. Your new Elliott is a lot closer than ever before! Click below to estimate a monthly payment or apply online to get a no cost or obligation pre‐approval.
Why Use Elliott Financing?
Keep your cash and bank line of credit available for working capital needs by financing your Elliott equipment investment. Beacon Funding provides up to 100% equipment financing so your business can keep its cash in the bank. Our financing solutions allow your business to acquire the Elliott that you need now and not use up your bank line of credit; ensuring your business maintains ample liquidity to stay healthy and withstand unforeseen working capital challenges.
We have a Wide Open Credit Window!
Unlike other general‐purpose lenders, Beacon Funding has spent many years becoming an expert on the strong resale values of Elliott equipment. As a result, we are able to offer both new businesses and established businesses a wide array of more competitive financing options. Beacon's strong equipment expertise benefits you with longer terms, step payments, seasonal payments, large balloon payments and aggressive lease residual investments; all resulting in a lower, more affordable monthly payment. Because Elliott equipment stands the test of time, Beacon Funding is able to provide financing solutions that are more competitive for businesses with a strong credit profile and even for those businesses with a challenged credit profile. We understand that things happen in life and in business; we listen and are willing to put in the extra work to get you approved. Tell us your story and let us help you obtain the Elliott of your dreams!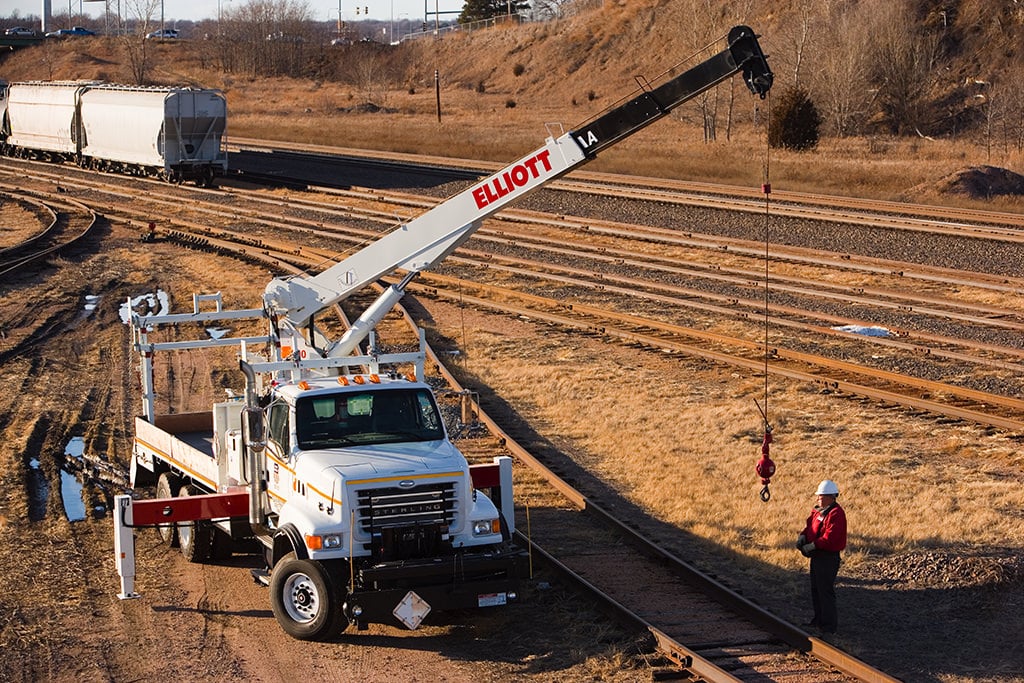 Fast and Friendly Financing!
We approve most businesses within 48 hours and can approve up to $350,000 in financing with just an application and a few months of business bank statements.
Typical terms are 24 to 84 months
As low as $0 down payment
Fixed monthly payments products include:

Equipment Finance Agreement
Lease Agreement with $1.00 Purchase Options
Lease Agreement with 10%, 20% or Fair Market Value and Return Options
TRAC Lease Agreement
Municipal Lease Agreement
We appreciate the opportunity to earn your business by providing prompt, consultative financing answers. Just call or email Bob Dubow at 847‐897‐2491 or bdubow@beaconfunding.com. Alternatively, you can apply online by clicking the button below. Bob will be in contact within 24 hours ‐ guaranteed!