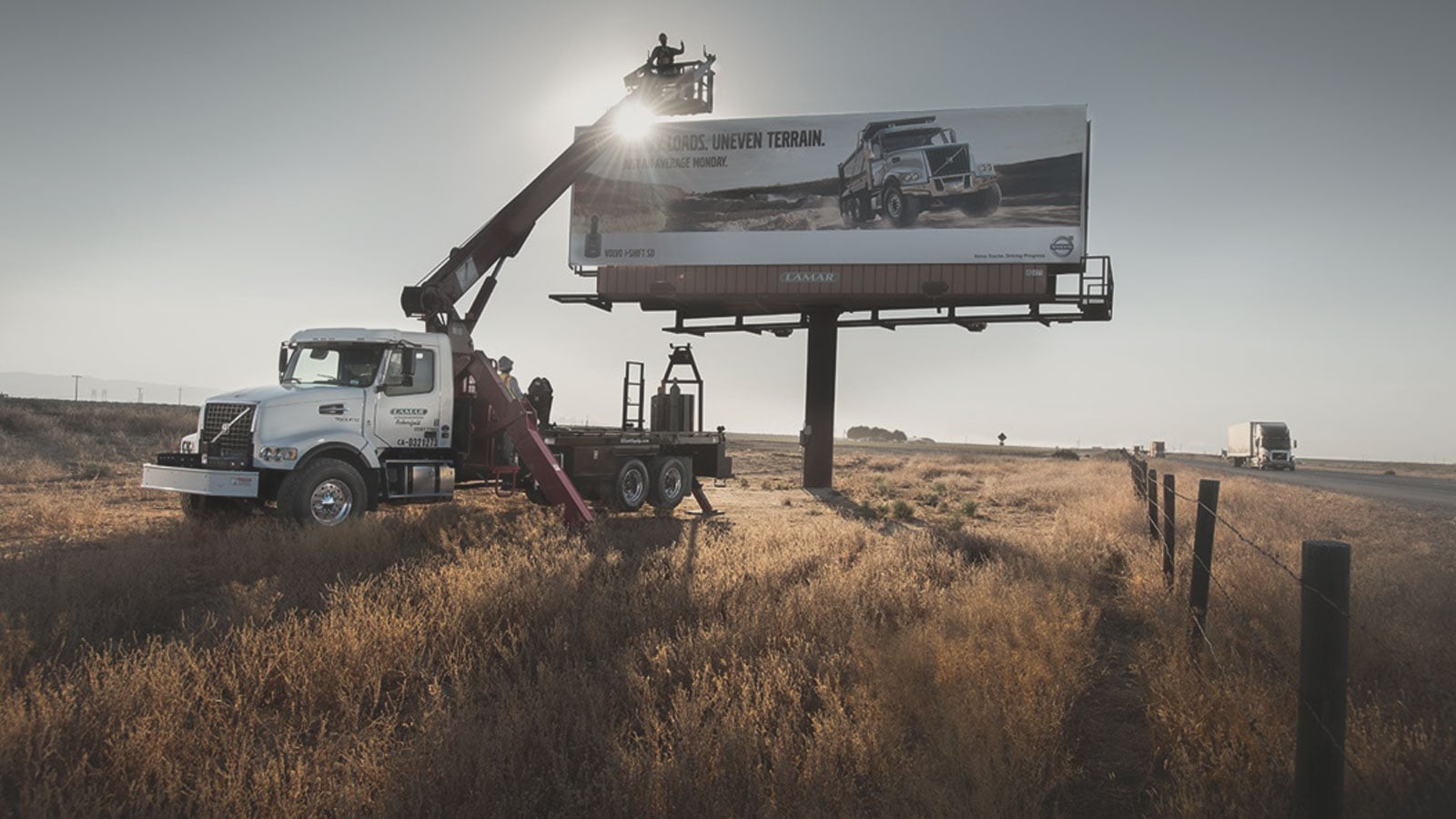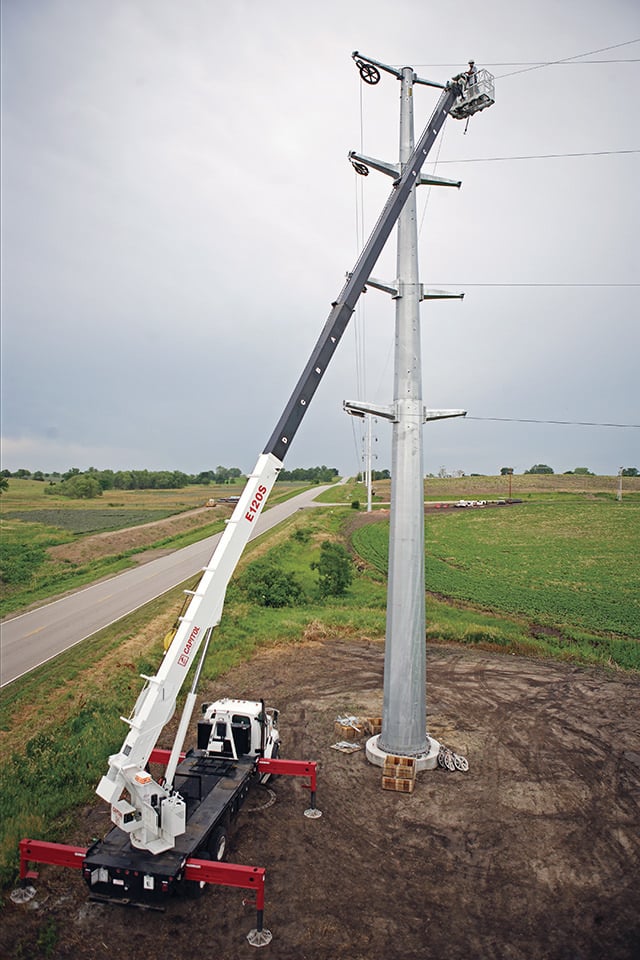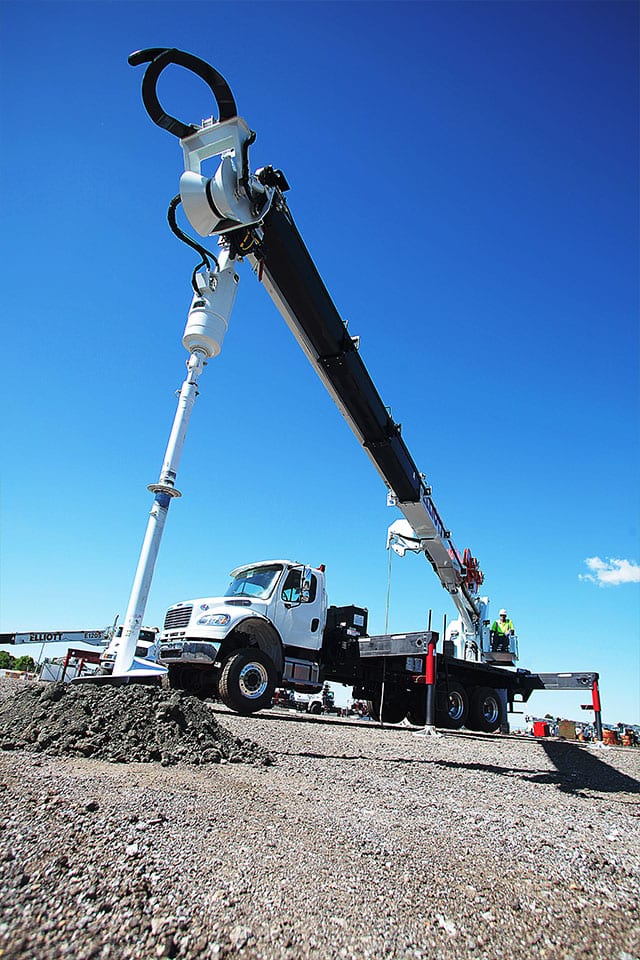 The Power of Enduring Excellence
Unrivaled Quality. Uncompromising Performance.
For over 75 years, Elliott has been engineering and manufacturing equipment that stands the test of time. Our machines are built to the highest standards, using only the finest quality components. They are rigorously tested and scrutinized to ensure they surpass industry benchmarks, guaranteeing unparalleled performance in even the harshest environments.
Backed by the industry's most comprehensive warranty and a global service network, your investment in Elliott equipment is fortified with unparalleled support that ensures optimal functionality throughout its lifespan.
Elliott isn't just about machinery; it's a testament to our enduring legacy and relationships. Our machines have been the trusted companions of generations, serving as the backbone of countless industries around the globe. From towering utility transmission structures to formidable industrial and commercial landscapes, Elliott aerial work platforms, cranes and digger derricks have consistently delivered exceptional results, powering progress and reshaping the world as we know it.
With Elliott by your side, the possibilities are limitless. Our equipment stands as a steadfast partner, empowering you to conquer new frontiers and overcome the most daunting challenges. Harness the power of innovation and reliability as you elevate your operations to unprecedented heights, confident in the knowledge that your investment in Elliott equipment is a gateway to limitless achievements.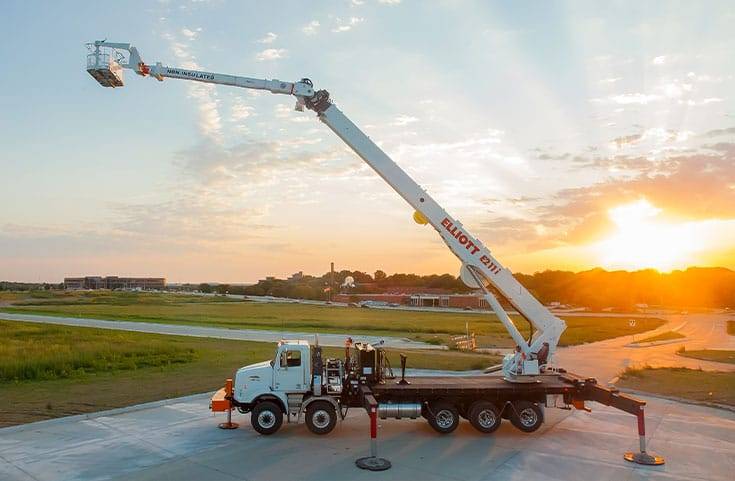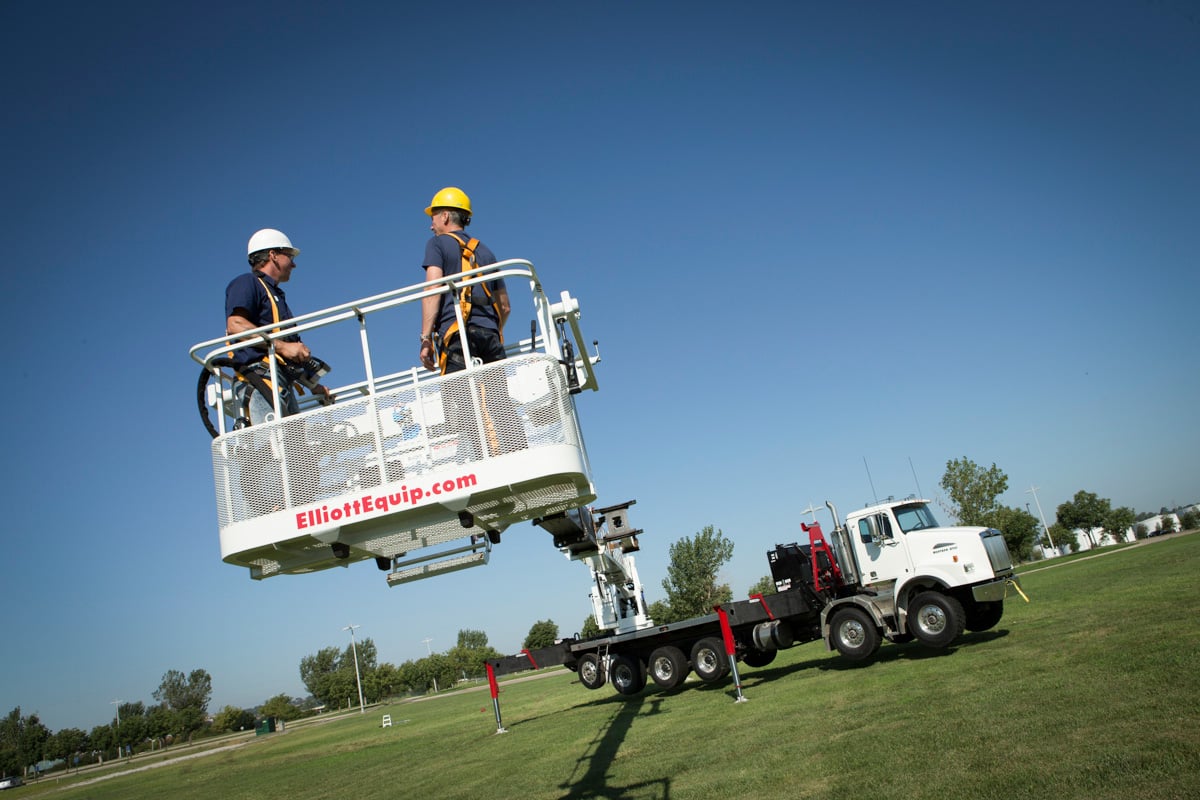 Our Mission
Creating the Best Solutions for Lifting and Positioning People and Materials.
This is the core of what we do at Elliott. Listen to you. Create. Innovate. Build rugged, heavy-duty, multi-function machines and back them up so you can do your job safer and more effectively with a single piece of equipment.
Our Values
Safety
It is essential in the workplace and the solutions we provide.
Customer Satisfaction
We are dedicated to exceeding our customer's expectations.
Culture
We operate with integrity, in a dynamic environment based on trust, teamwork, mutual respect and fun.
Sustainability
We are responsible to our team members, customers and stakeholders to position the business for long-term, profitable growth and financial stability.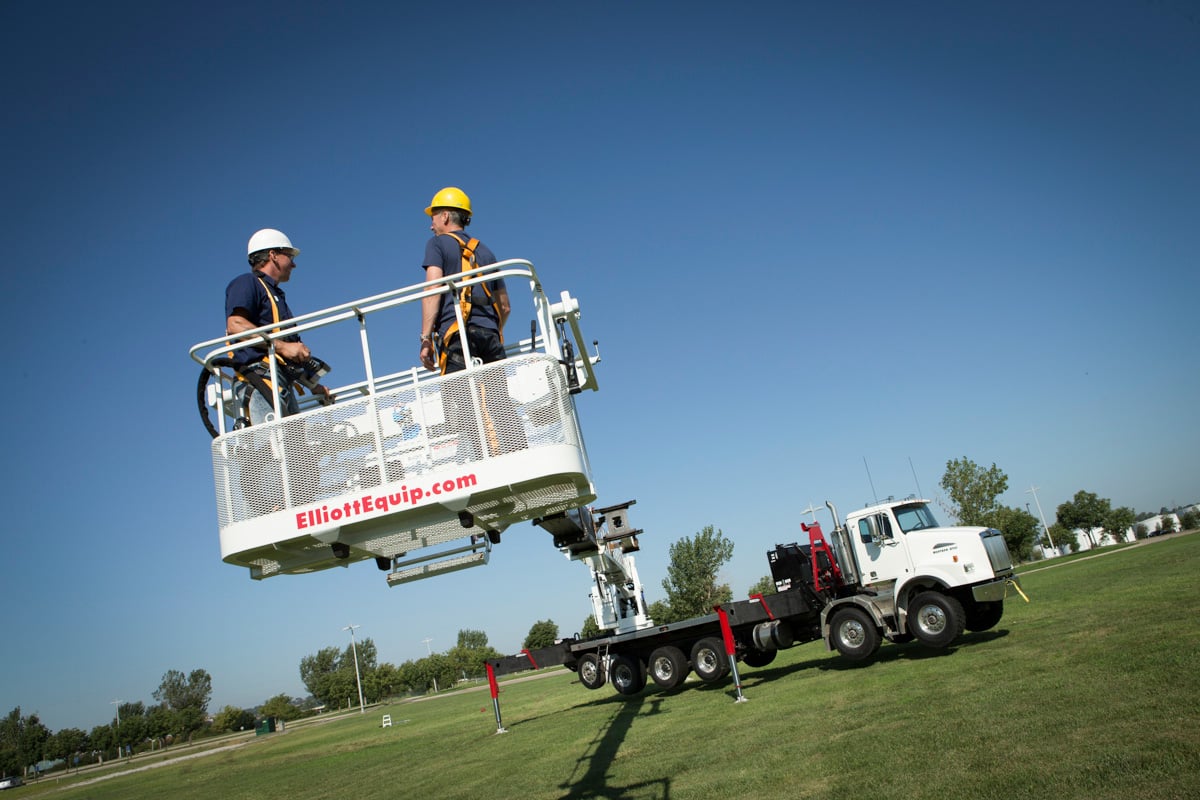 Receive the latest Elliott news, events and product updates.