Case Study:
Santa Clara Valley Water District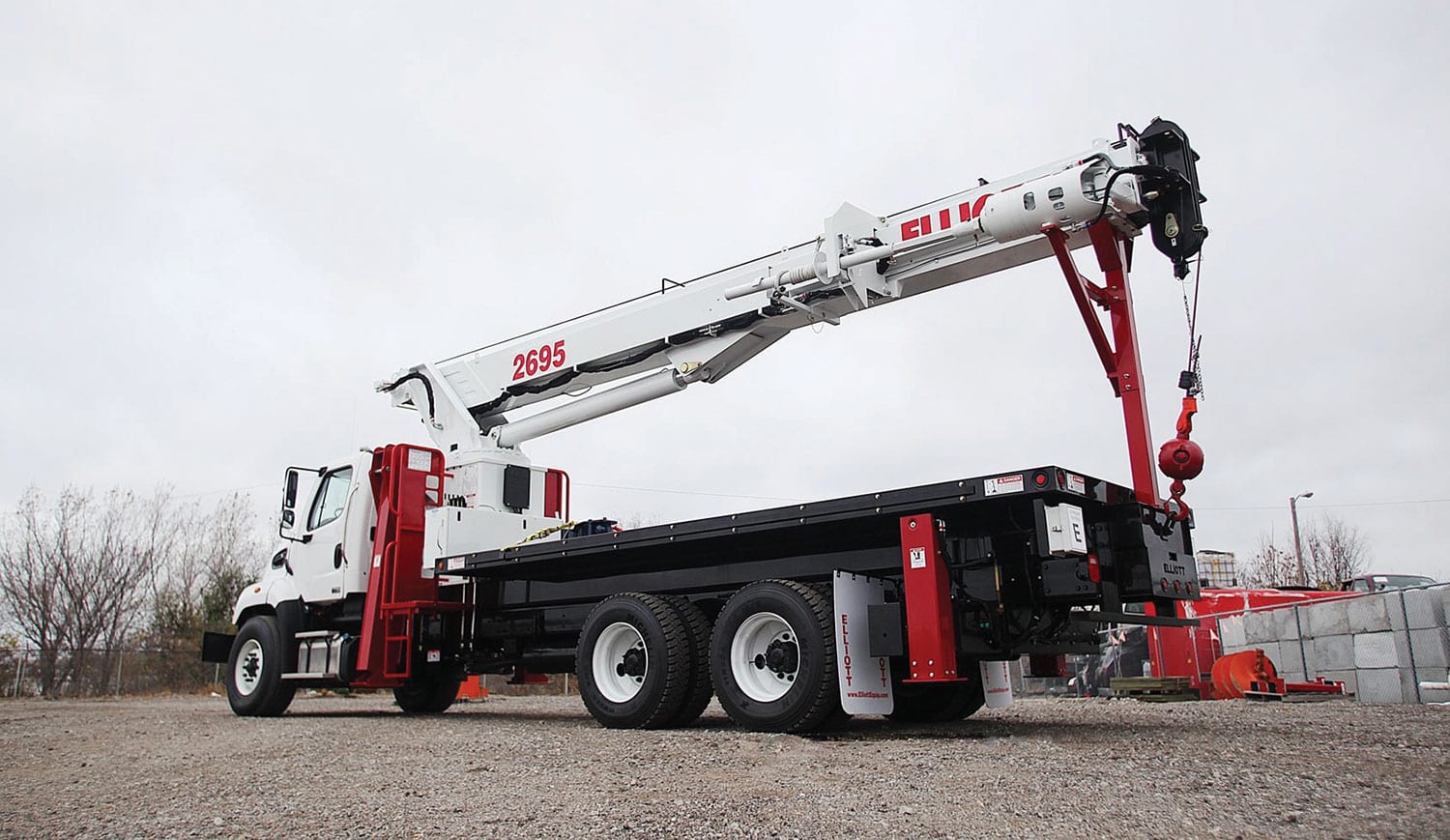 The Opportunity
Santa Clara Valley Water District in San Jose, CA needed a machine to help remove debris from roadsides and other areas. Elliott engineers worked closely to understand their goals and in order to tailor a machine to accomplish their operating objectives.
The Result
The final result was both an Elliott 1860F and 2695R with the following special options:
Boom mounted hose reel w/ hose guide sheave at boom tip
Hydraulic grapple
Underbed sliding winches to secure cargo
Custom 14" removable solid steel stake sides on bed
LED strobe lights on turret and LED work lights on boom
Neutral interlock that will not allow chassis to go into gear until boom is stowed in boom rest
The resulting 1860F surpassed the expectations of the Water District, as its size and performance let them do their work better than they had done in the past.