Work at Elliott
A CULTURE OF CONTINUOUS IMPROVEMENT
At Elliott, we believe in creating the best solutions for lifting and positioning people and materials. Not only are we committed to the work we do, but also to the employees that make it all happen. We invite you to review our current career opportunities that are available within our organization and some of the benefits that we offer.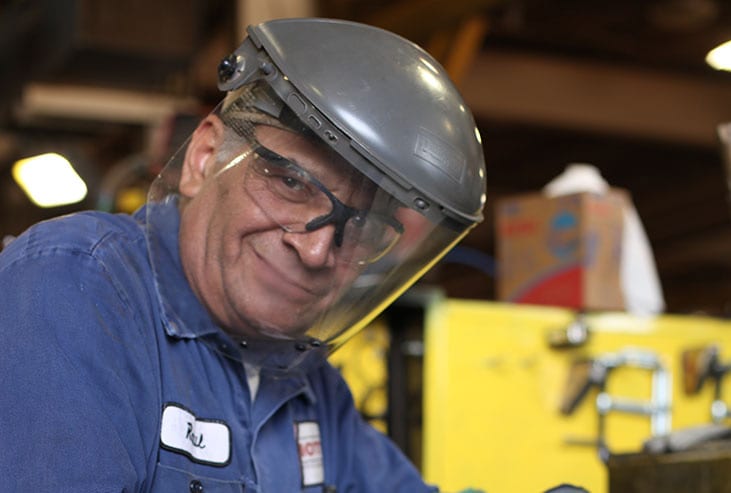 Elliott Equipment Company Onsite Career Fair
Wednesday, June 16th 3-7pm
At Elliott, 3514 S 25th St
Plant tours every 15 minutes
Parking and entry on the South side of the building
Computers will be available for applicants to use.
Please join us!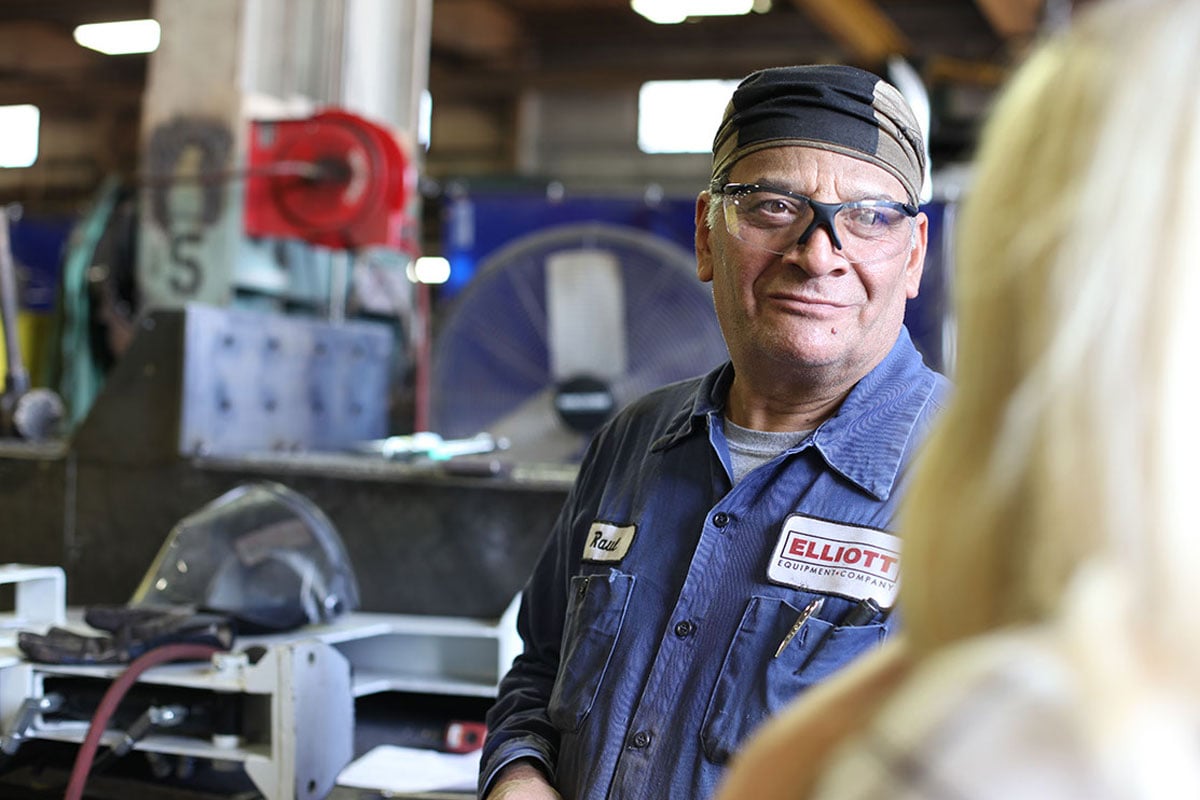 Be Part of a Winning Team
Elliott Equipment Company would like to thank you for your interest in employment. Our team is made up of a group of individuals with an exceptional work ethic who have an interest in working safely, learning daily, having fun and building top of the line products as a part of a winning team.
Elliott Equipment Company's cranes and aerial work platforms are known for their industry-leading quality and customization, making each day unique and full of new opportunities to showcase your individual talents. Elliott's culture of continuous improvement means everyone on our team is important and plays a part in making our business better and our customers happier.
401K
401(k) plan with an employer match of 50% of the first 6% deferred. Participants are eligible after 90 days of employment.
PAID HOLIDAYS
Full-time employees will earn seven designated paid holidays plus one floating holiday each year.
HEALTH, DENTAL & OTHER INSURANCE
Elliott Equipment Company offers a range of health, dental and other types of insurance to full-time employees with excellent rates and coverage.
CONDENSED WORK WEEK
Your time is important. Most of our shift employees have the opportunity for a condensed work week for an improved work/life balance. 
WELLNESS PROGRAM
We promote health and wellness for all employees. Our Wellness Program exists to help our employees with their health, as well as provides incentives to those participating in our medical plan.
OSHA TRAINING
Safety is a critical part of not only how we run our facility here at Elliott, but also in the products we build. All employees are provided with a range of safety programs and training that are designed to reduce injuries and improve workplace comfort.
REFERRAL BONUS
We encourage all employees to recommend qualified friends and family for employment. If your referral is hired, you will receive a cash reward following their introductory period.
EMPLOYEE APPRECIATION EVENTS
Each and every employee at Elliott is very important to what we do, so we make sure you know you are appreciated! Throughout the year we hold Employee Appreciation events including a company picnic for you and your family, holiday meals, cookouts, and more.
PTO (PAID TIME OFF)
All full time employees are eligible for PTO that can be used for vacation or sick time. The longer you are at Elliott, the more hours you will accumulate.
AVAILABLE POSITIONS RANGE FROM ACCOUNTING AND SALES, TO WELDING AND ENGINEERING. Apply Today!