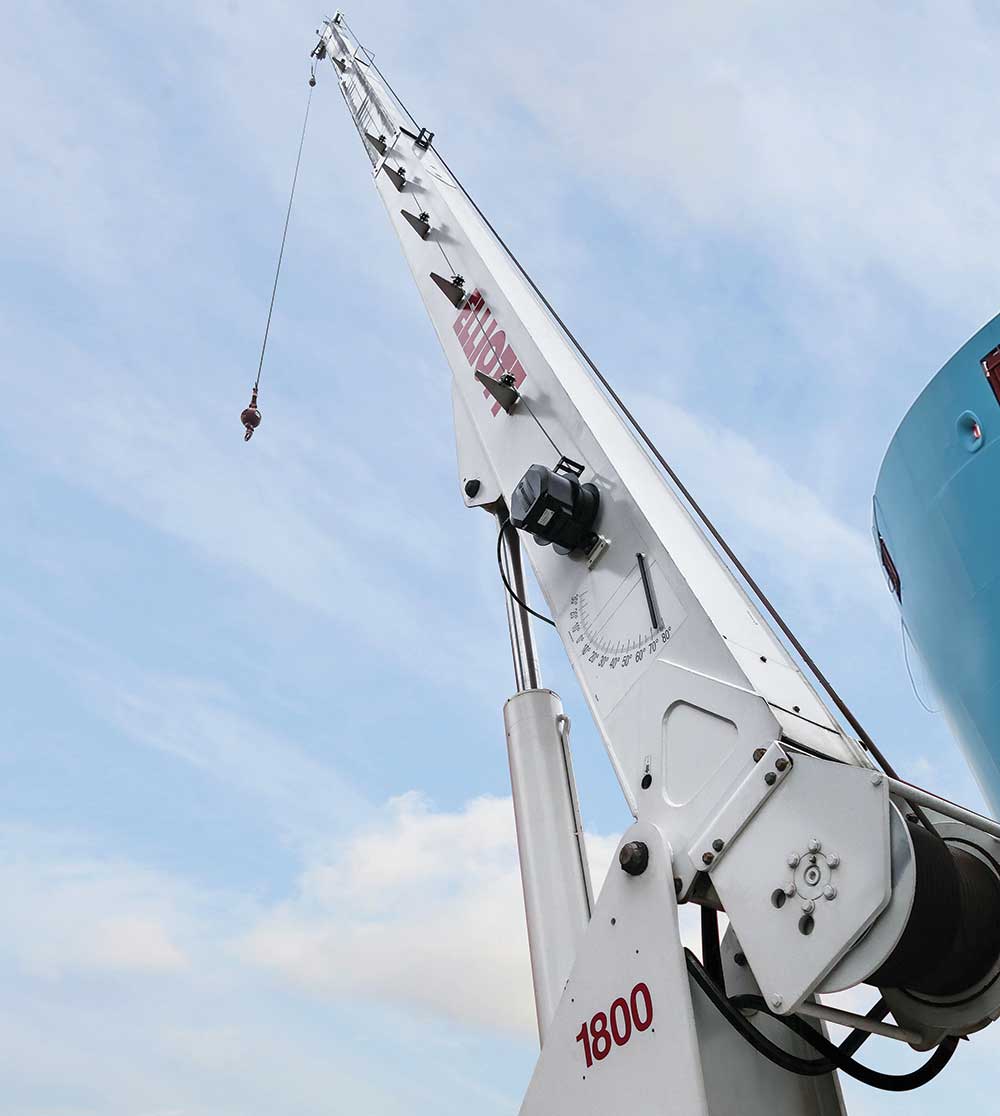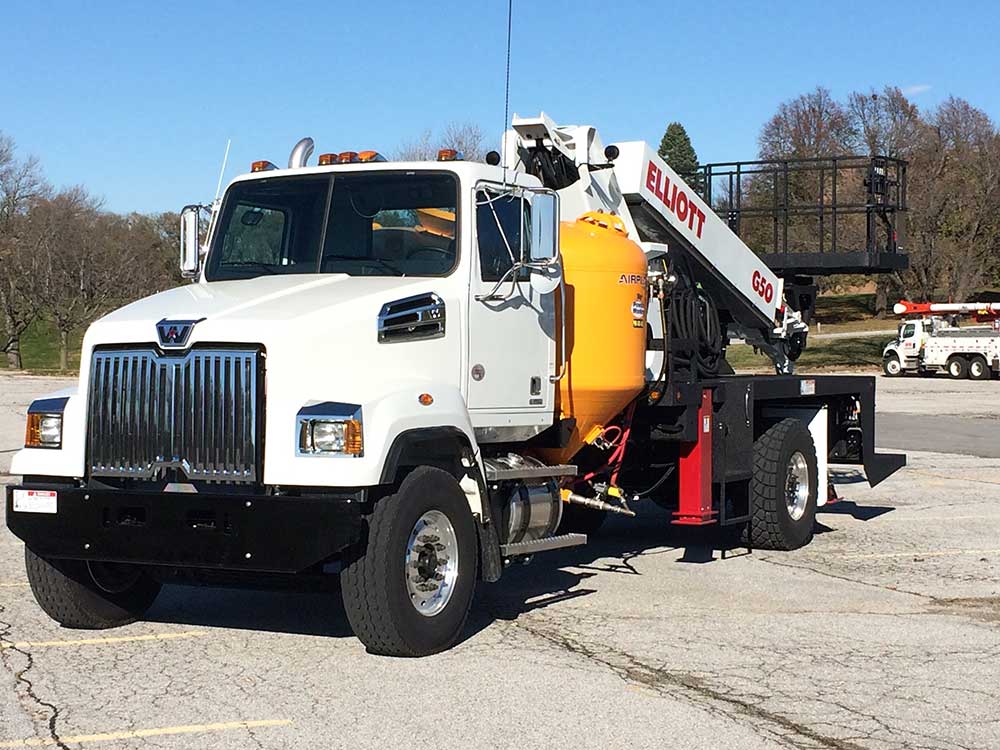 Discover the Cutting-Edge Solutions of Elliott Specialty Products
Welcome to the world of Elliott Specialty Products, where innovation meets your unique lifting and positioning challenges. Our mission is simple: "Creating the Best Solutions for Lifting and Positioning People and Materials." We take pride in developing exceptional products tailored to meet your specific needs. Let us introduce you to two of our remarkable offerings:
DockMaster: Revolutionize Liquid Material Handling
Introducing DockMaster, the ultimate port side liquid material handling and bunkering crane. Engineered to optimize efficiency and streamline operations, DockMaster is designed to exceed your expectations. Whether it's loading or unloading liquids, bunkering ships, or facilitating material transfer, DockMaster ensures seamless performance, reliability, and safety. Built to withstand extreme-duty use, this crane is a game-changer for the marine industry.
MineReach: Unleash the Power Underground
For underground mining scaling like never before, turn to MineReach. This cutting-edge machine is purpose-built to tackle the challenges of the mining industry head-on. With its rugged construction and innovative design, MineReach ensures optimal efficiency and productivity in the harshest underground environments. Unlock new levels of safety and performance with this extraordinary mining scaling machine.
Efficiency Meets Durability
At Elliott Specialty Products, we take pride in the durability and longevity of our machines. The DockMaster and MineReach are no exception. These exceptional products are built to withstand the rigors of extreme-duty use, ensuring optimal performance in the most challenging environments. Our products are proudly manufactured in Nebraska with heartland pride, reflecting our commitment to American craftsmanship and quality.
Unparalleled Warranty and Support
When you choose Elliott Specialty Products, you can trust that you're investing in reliability and peace of mind. Our products are backed by the best warranty in the industry, giving you the confidence that your investment is protected. We stand behind our machines and are committed to providing exceptional support throughout their lifespan.