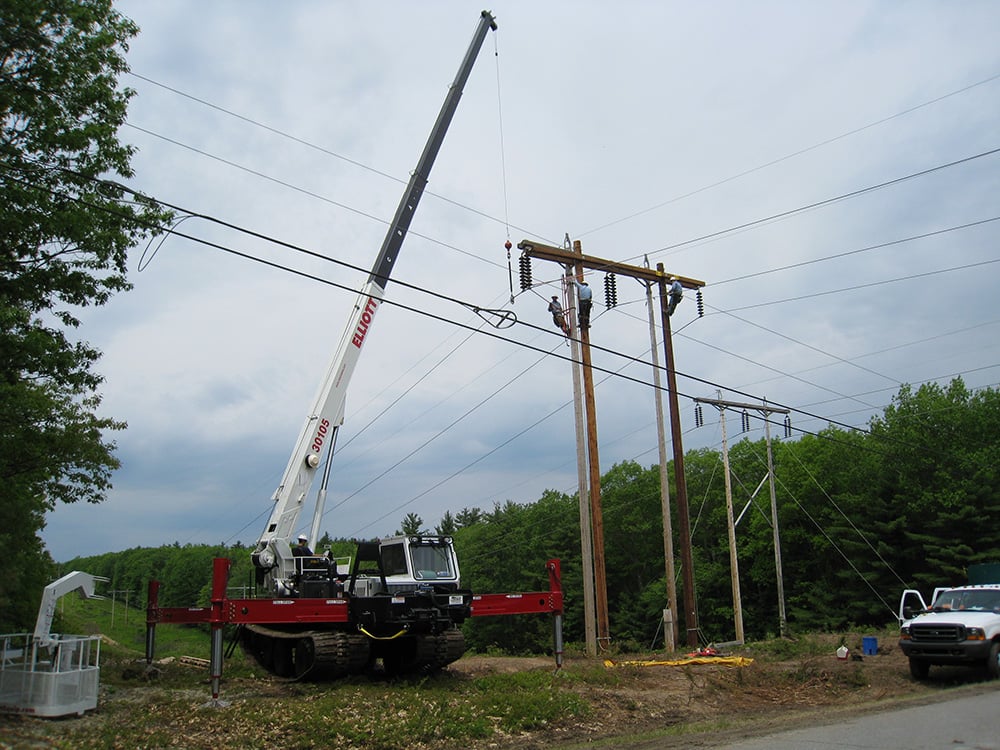 Top Quality Parts for Top Quality Performance
Top quality parts ensure top quality performance. A machine is only as good as the components that go into it. That's why Elliott uses hydraulic, electrical, and other components from the best manufacturers in the industry. You can have confidence that Elliott parts are built with exceptional tolerance, readily available, and built to last.
Contact your local Elliott authorized distributor for all of your parts/service needs.
Parts
---
DISTRIBUTOR PARTS DIRECT LINE
T: 402-933-3336
TREVOR WILDER
E: trevor.wilder@elliottequip.com
T: 402-932-9810
TRACY TIETSORT
E: tracy.tietsort@elliottequip.com
T: 402-932-9624
Technical Support
---
SERVICE DIRECT LINE
T: 531-772-0829
RICKY NESS
E: ricky.ness@elliottequip.com
T: 402-932-9534
C: 402-213-6732
CODY DAVIS
E: cody.davis@elliottequip.com
T: 402-932-9530
C: 402-312-5813
KEVIN BROOKS
E: kevin.brooks@elliottequip.com
T: 402-932-8938
C: 402-618-3570
RANDY QUICK
E: randy.quick@elliottequip.com
T: 402-932-9533
C: 402-305-4406
JON SILBER
E: jon.silber@elliottequip.com
T: 402-932-9623
C: 402-305-4403