You know you need an aerial work platform to get the job done — but should you buy the cheapest option or the one that will hang in there with you in the long haul? There's a way to find out, and it's by calculating the true cost of ownership. If you're not sure which factors to consider when making an investment, we can help!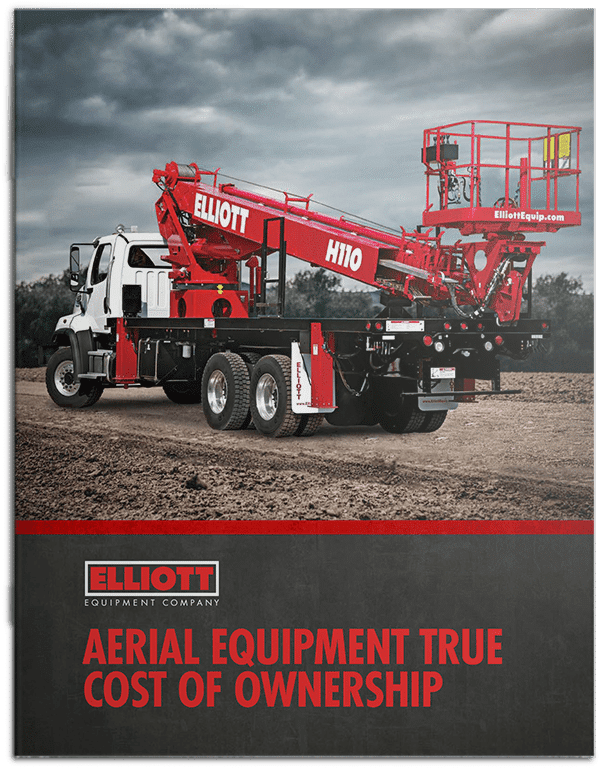 Here is a checklist of some of the items to consider before you buy a machine:
Is the machine easy to learn and smooth to operate? 

Will having this machine boost employee morale?

What will this piece of equipment say about my business?

Is the machine solidly built? 

Can you set up and tear down quickly?

Can it do more than one type of job?

Will the machine meet your current

and

potential future needs?

What are the potential maintenance and upkeep costs? Are there mandatory service intervals?

Does the machine have a lot of proprietary costs?

How long will the manufacturer support it?

What's the warranty and what does it cover?

What can you get for it when it's time to sell?

What are the financing costs and taxes?
It's important to review the various costs and considerations that have a dramatic effect on the true cost to own a machine prior to purchase. You will be best served when you carefully study how various factors will interact over time! 
To learn more, click here to download our detailed whitepaper. Or, to find out which Elliott unit best suits your needs, request a consultation by emailing sales@elliottequip.com! We'll help you identify the machine that will streamline your unique workflow and take your business to the next level.