Featured:
M87 HiReach
This month's featured product is Elliott's M87 HiReach, first introduced in 2021. It mounts on a lightweight chassis, allowing the machine to be driven by operators without a CDL. In addition, the M87 can be equipped with material handling at both the main boom and in the platform, significantly increasing the flexibility of the machine. 
The M87 offers greater performance, less weight, better ergonomics, and easier serviceability than anything else in its class and allows for a wide range of setup configurations.
Additional key features of the M87 include: 
87-foot working height 

77 feet of side reach

2,000 lb. main boom material handling capacity

600 lb. platform capacity

Stow & Go platform jib with unrestricted 500 lb. capacity

Dynasmooth electric over hydraulic remote controls

180-degree platform rotation

QuickClip internal cable carrier improves serviceability    

Mounts on non-CDL chassis

ANSI A92.2 aerial work platform in all modes of operation
The M87 is ideal for a wide range of applications, including sign and lighting, tower maintenance, and general facility maintenance. Backed by a lifetime structural warranty!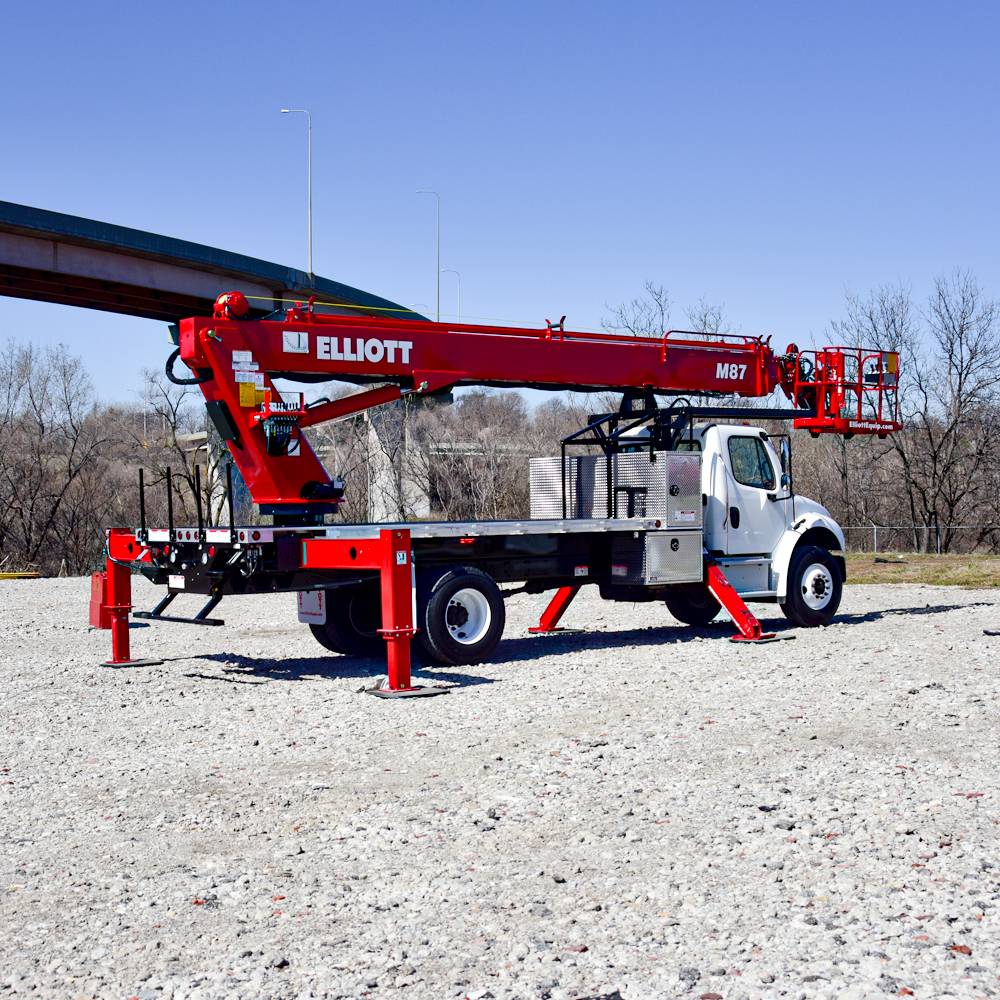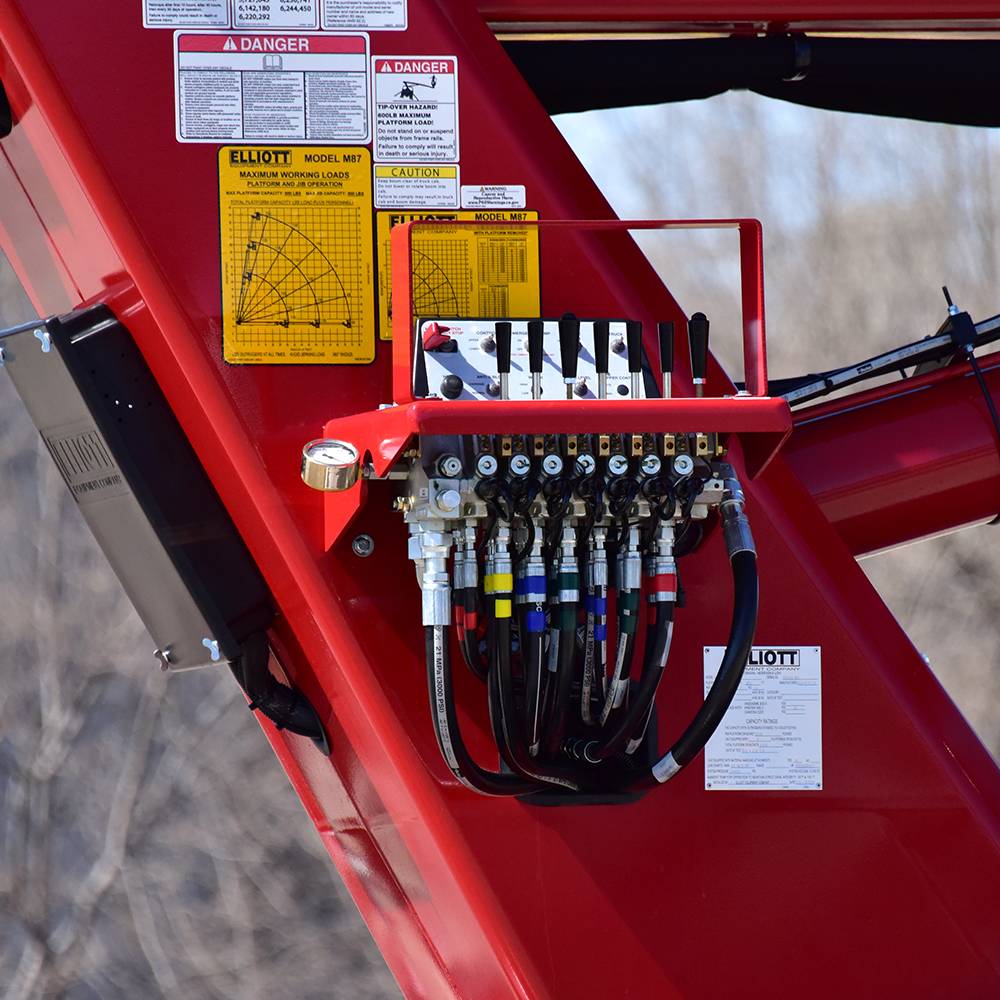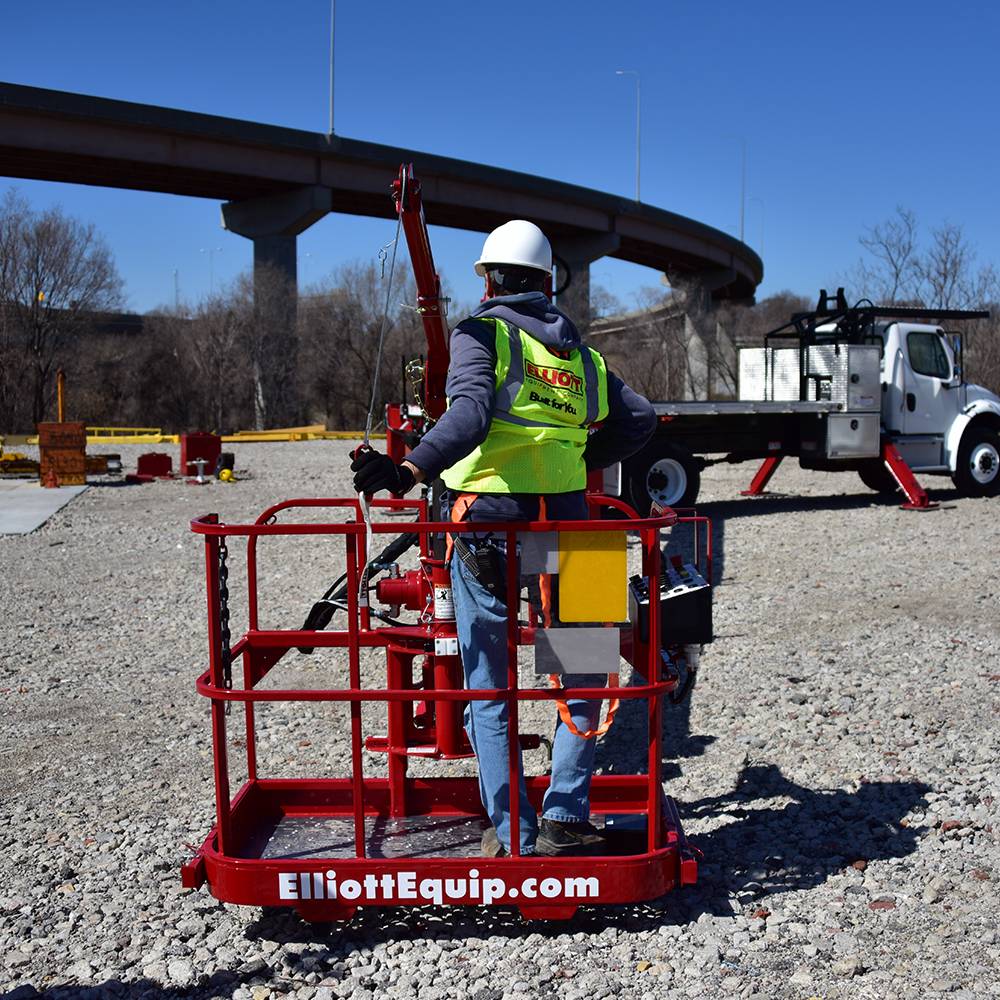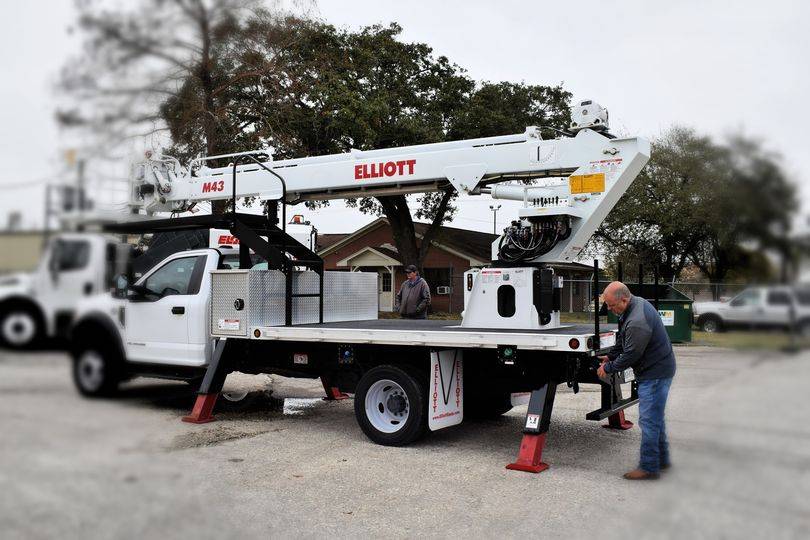 S-I-M-P-L-E
"Can you spell simple? We can:  E-L-L-I-O-T-T! This truck is engineered for ease of use and built to last." - Kinloch Equipment & Supply, Inc. | Pasadena, Texas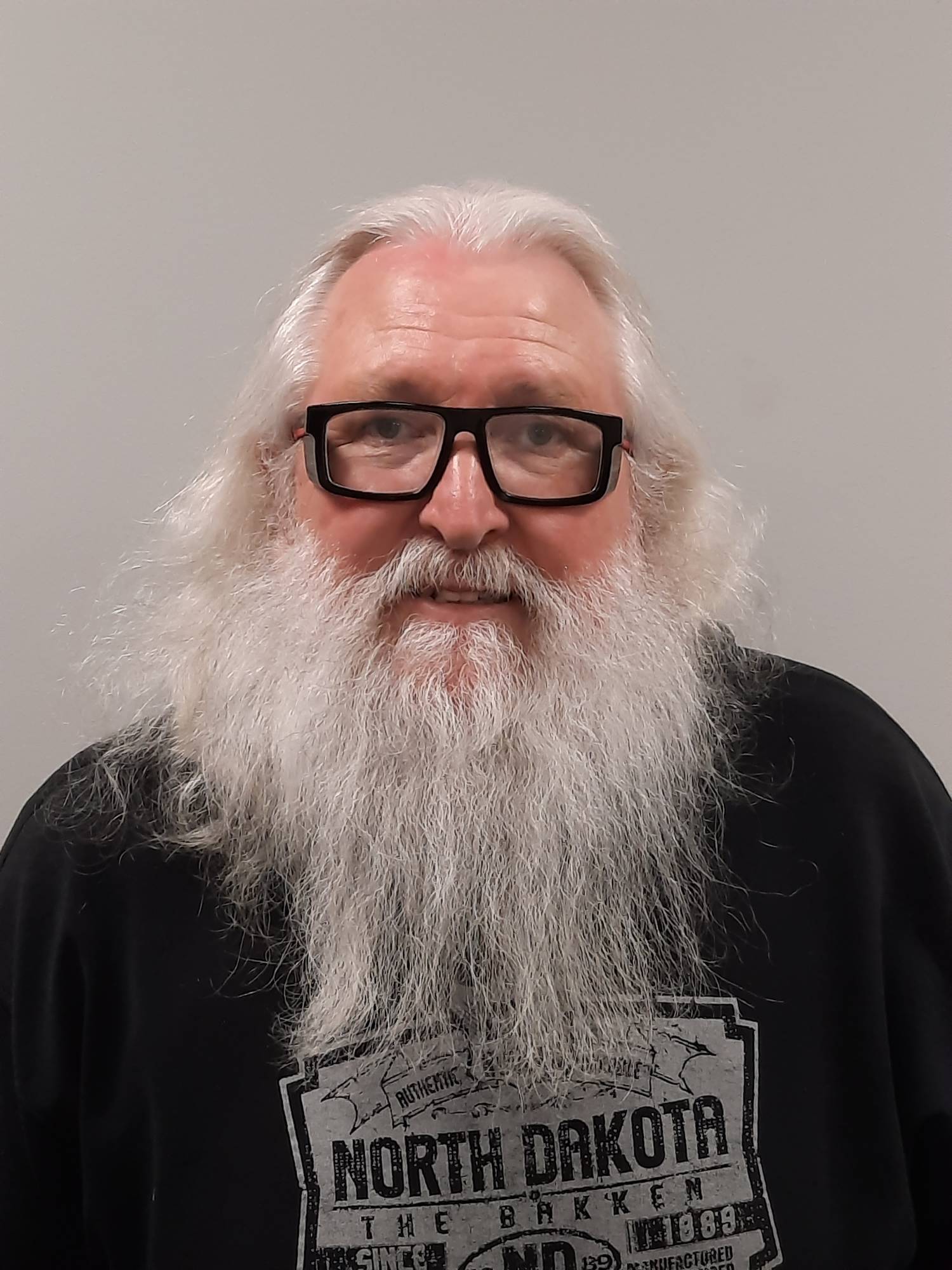 EMPLOYEE PROFILE:
David Coffin
What is your Job Title?
Sub Assembly Lead
When did you join Elliott?
May 2014
What do you like best about working for Elliott? The people I work with.
What do you consider your biggest accomplishment at Elliott? Becoming a Lead.
What is your favorite Elliott product and why?
L65R, I like the compact design.
What are your personal hobbies?
I like motorcycles and classic cars.
What is your all-time favorite movie, band/musician, or TV series?
Movie: Bullitt with Steve McQueen
Favorite Sport and Team: Football and Kansas City Chiefs
Tell us about your family, pet(s), or give a fun fact about yourself!
I have three great kids, two boys and 1 girl, as well as three grandkids.
Did you know?
Get the most bang out of your buck by strategizing when you turn in your Elliott for a newer machine. Typically, for the optimal ownership experience, we recommend our customers turn in their Elliotts for a new one at around the six to seven-year point.
Why? Because that's when the chassis becomes more unpredictable in terms of service, and it's also a good resale point in terms of value. We can get you on a long-term fixed payment plan that will allow you to trade in your older machine now and avoid unplanned downtime and maintenance fees.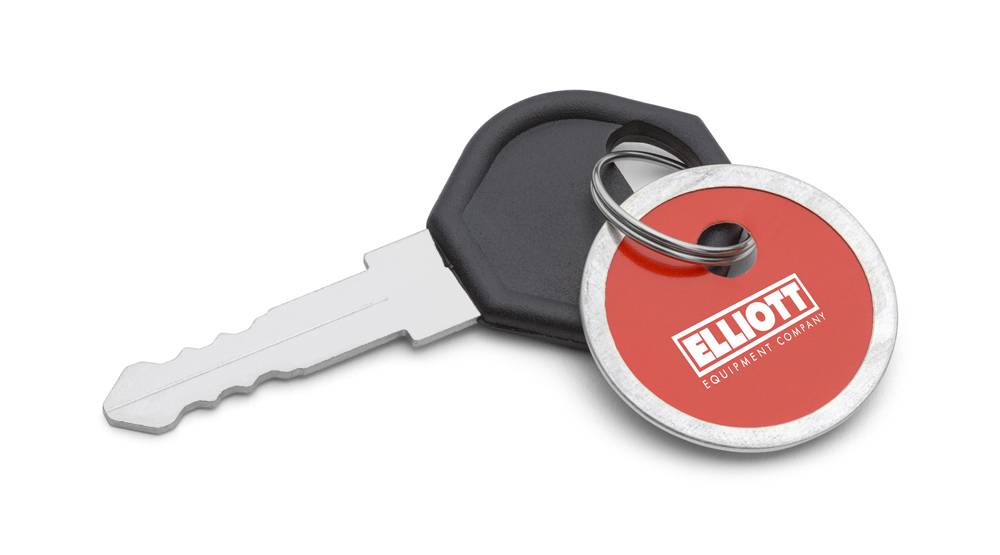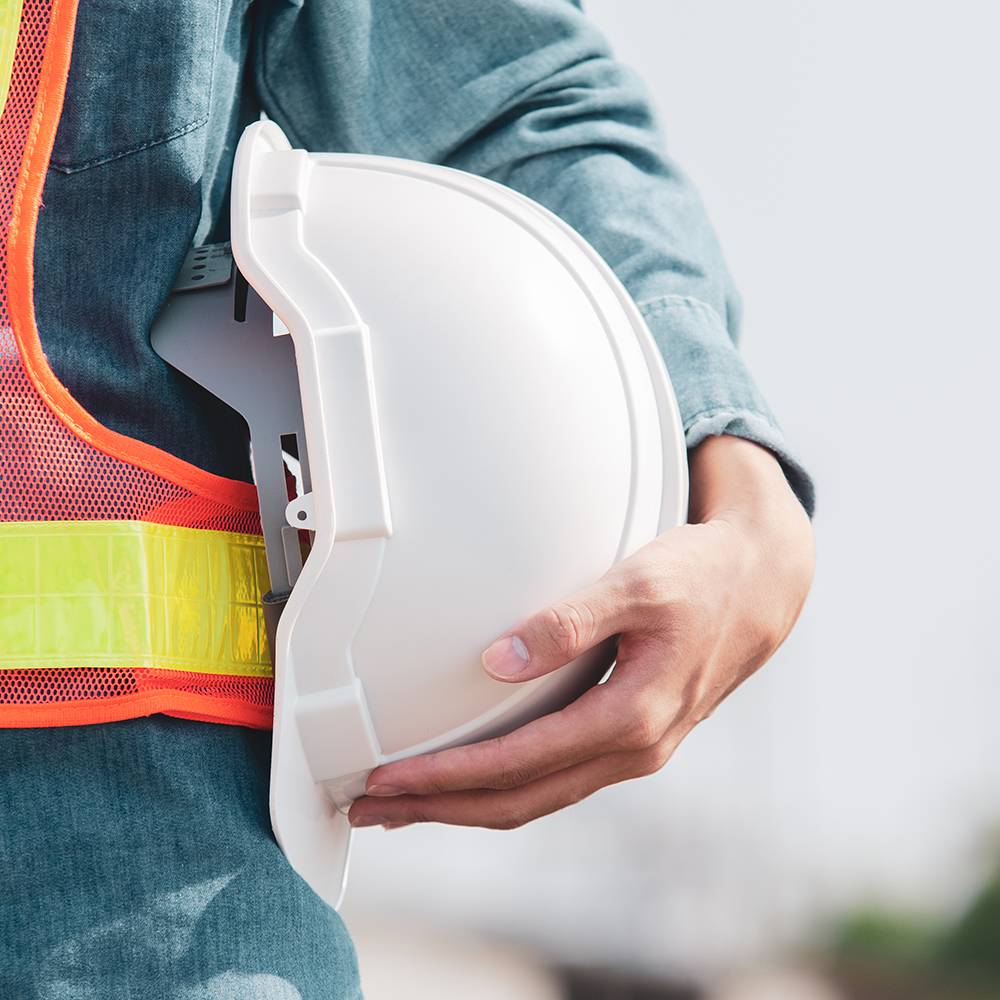 Safety Reminder
Wear Your PPE
When it comes to staying safe on the job site, it's not enough to just set up your machine and surroundings properly. You also need to ensure you have your PPE.
"PPE" is equipment worn to minimize exposure to hazards that cause serious workplace injuries and illnesses. PPE may include items such as gloves, safety glasses and shoes, earplugs or muffs, hard hats, respirators, coveralls, vests, and full bodysuits.
PPE is addressed in specific OSHA standards for general industry, maritime, and construction.