THE D86 DIGGER DERRICK: BIGGER, STRONGER, WIDER, TALLER
The D86 is specifically designed for your utility customers' large transmission and heavy construction projects. It boasts a 86 foot sheave height, a 41-foot digging radius, and 20,000 foot-pounds of digging torque all while comfortably mounting on a tandem axle chassis. Just like its predecessors, it offers high boom pinpoint geometry allowing for maximum power 'out-of-the-hole", a variable displacement piston pump, and the same ergonomic seated control console as the D105 and D115.
With the industry's tallest tip heights, widest digging radii, highest torque, and largest lifting capacities, Elliott is the best choice. Find out more about how the D86 takes on challenging jobs.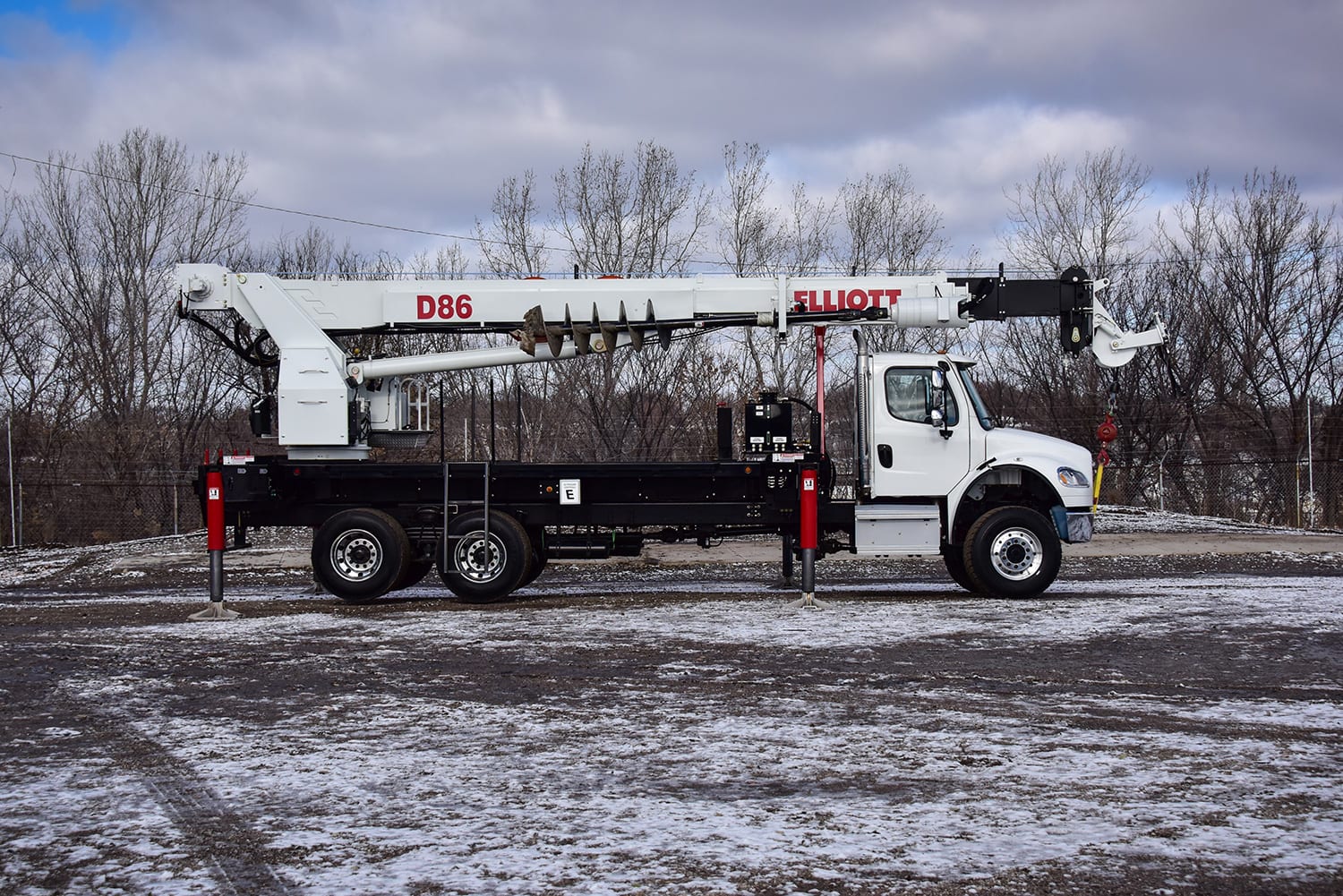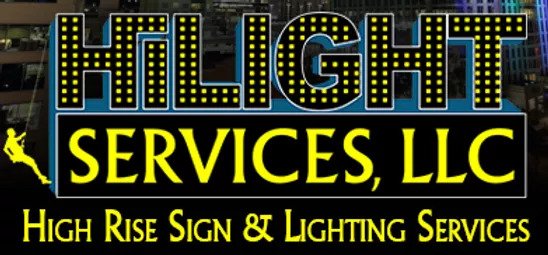 'Built For You' Testimonial
"As a business owner, I have the ability to send an operator out on the Elliott M43 and sleep at night knowing that even if he tries to cut corners, he won't be able to due to the safety systems on the machine."
- Aaron Childs, Owner, Hi Light Services, LLC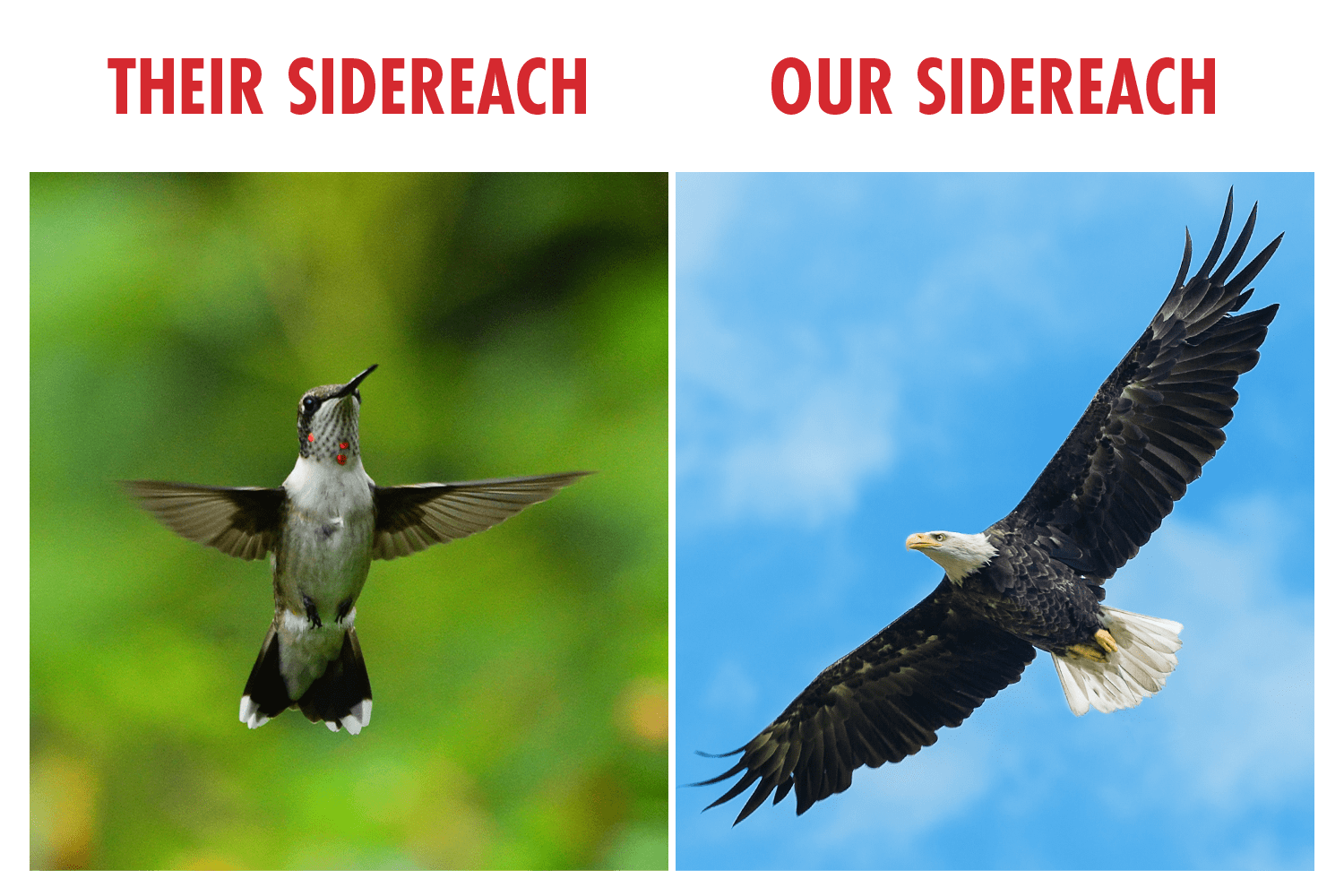 THEIR SIDEREACH VS. OURS
Our competition can reach the same height as our HiReach, but can't stretch as far out to the sides. That's thanks to our superior point-and-shoot design. With Elliott, your customers will be able to do more work with a single setup!