I211:
LLEAP AWARD
This isn't the first time we've featured our I211, and it won't be the last! This award-winning, multifunctional machine means you get the job done more efficiently without having to add multiple machines to your fleet. 
The I211 is five machines in one, offering the ultimate in versatility. Elliott's HiReach aerial work platforms do so much more than simply get crews off the ground, and the I211 is evidence of adaptability at its best. Every job is different, and the Elliott I211 offers unique, customizable solutions.
Key Features include:
Self-leveling, rotating work platform
Ability to quickly change configurations so the machine can become either a 211' articulating 500kV rated Category A insulated aerial or 211' articulating construction aerial

Ability to hyper-articulate to allow it to work under and between powerline phases or in substations

Can be equipped with main boom material handling
'EZ CRIB' outriggers provide 30" extended vertical stroke to minimize manhandling of cribbing on uneven terrain
Rugged structural design suited for off road application
Elliott SMARTControl system provides precise, proportional operation, operator information screen, and self-diagnostics
Quick-connect hydraulic tools circuits (7 GPM) that can operate two tools in the platform simultaneously
Premium ride-around, seated operator control console with 12-volt outlet
Steel bed wings treated with a military-grade non-skid coating
Lifetime structural warranty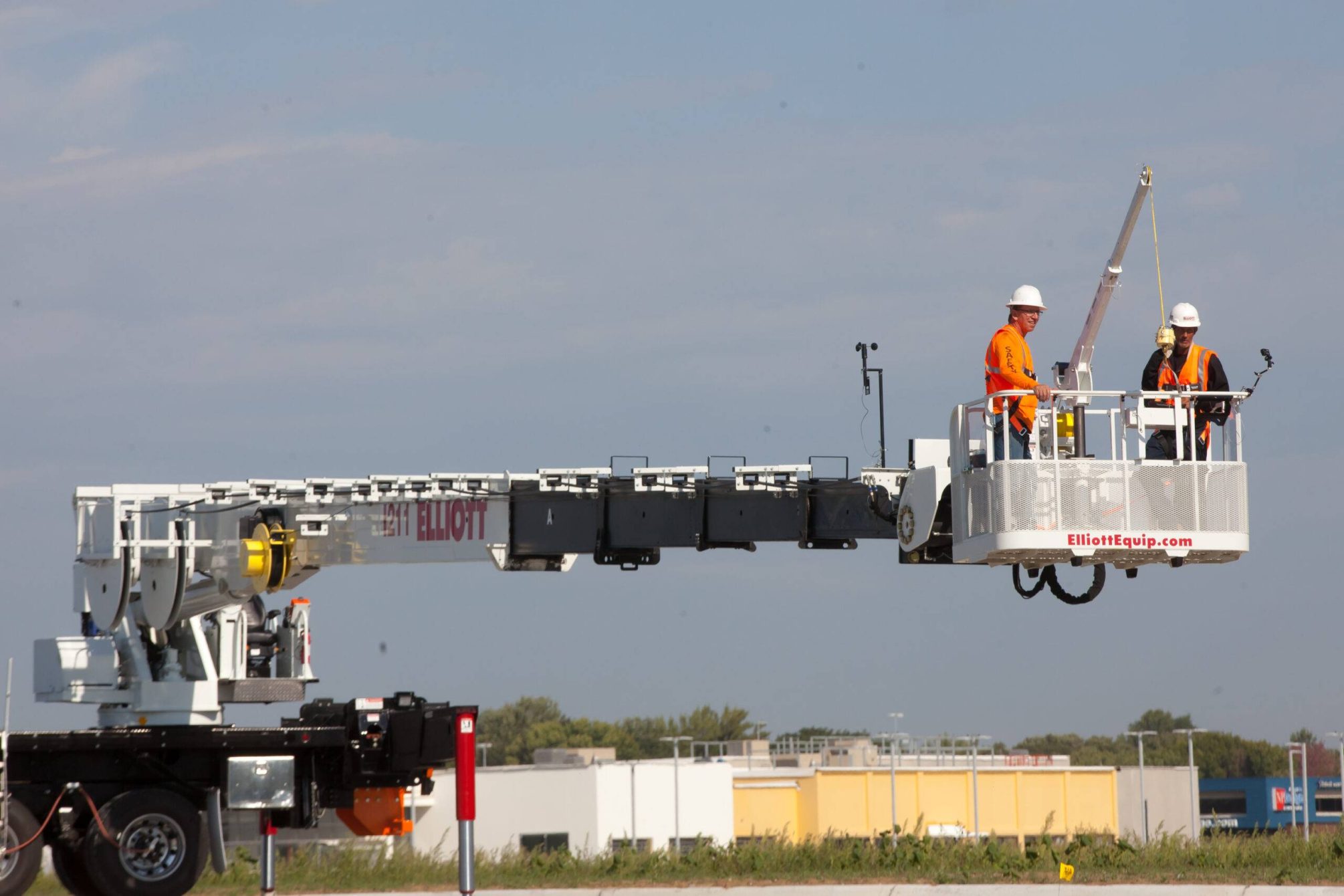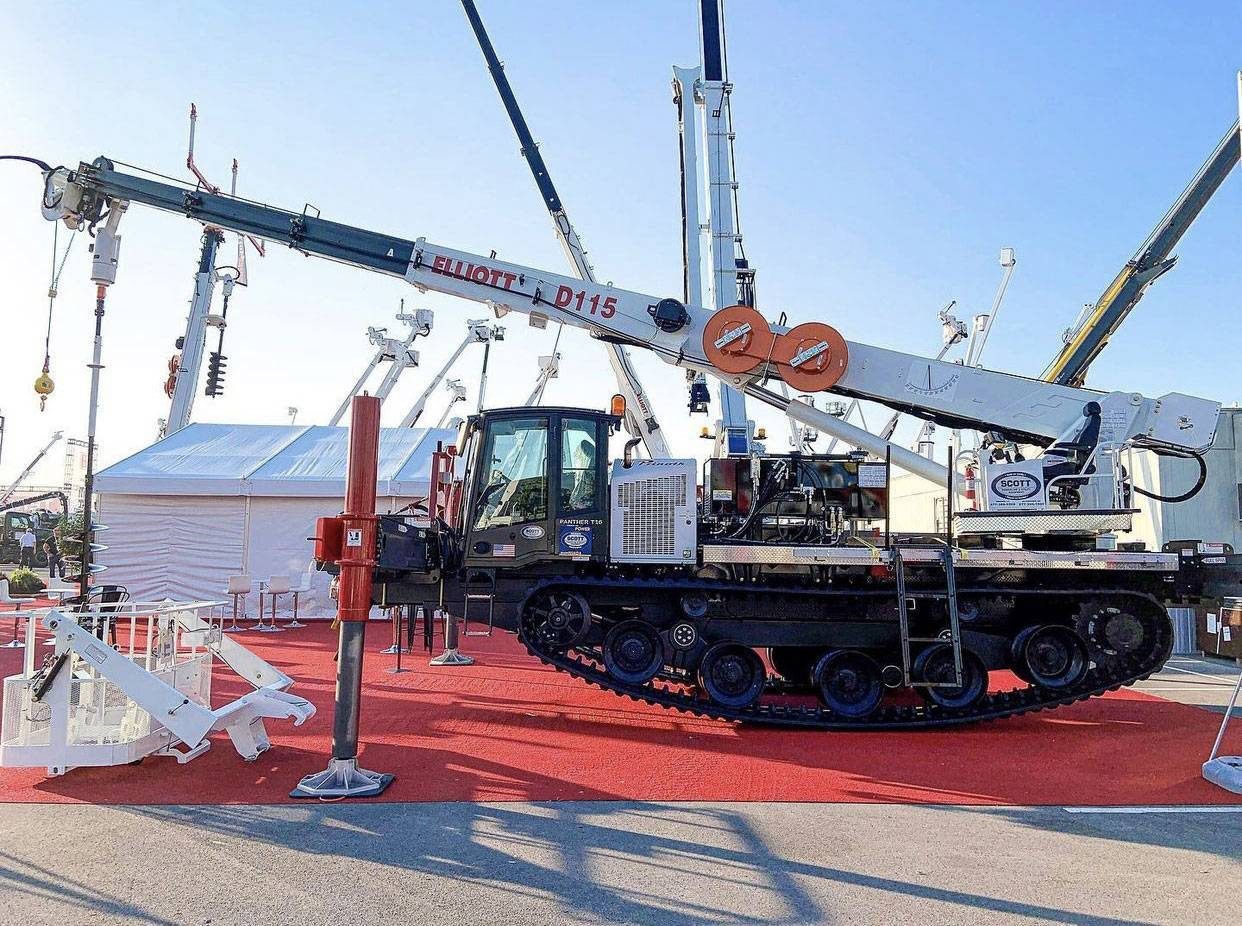 PRINOTH
Tracked Vehicles, Granby Quebec
"We are proud to work together with our aerial cranes and manufacturing partners to bring quality products on the market that always bring more security and optimized workflow to our clients."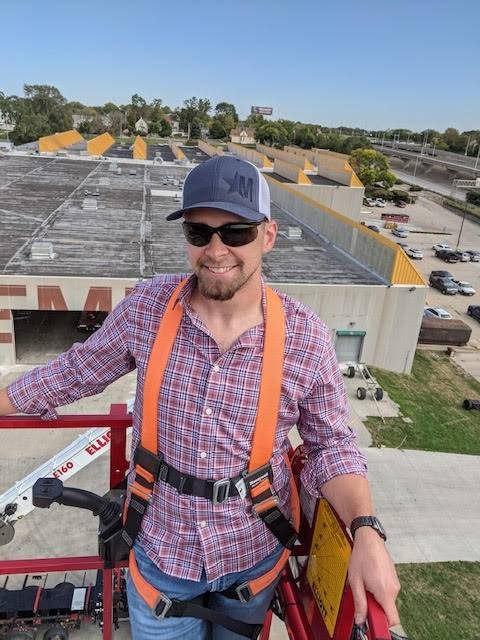 EMPLOYEE PROFILE:
Lance Mattison
What is your Job Title?
Mechanical Engineer
When did you join Elliott?
July of 2017
What do you like best about working for Elliott? The people.
What do you consider your biggest accomplishment at Elliott?
I helped with the L65. I created the bed, bumper, boom stand, walkway, and most of the accessories for it.
What is your favorite Elliott product and why?
The E190 because it reaches unreasonable heights and that is awesome.
What are your personal hobbies?
Riding my motorcycle, shooting guns, and camping. Mostly anything that's active.
What is your all-time favorite movie, band/musician, or TV series?
Movie: Shooter
Band/musician: Rascal Flatts
TV series: The Good Place
Tell us about your family, pet(s), or give a fun fact about yourself!
I grew up in Minnesota on an organic farm with 3 siblings. From those 3 siblings, I have 2 nieces and a nephew. I play the drums and I have never not gotten out of an escape room with time to spare.
Financing Available for Your Elliott Investment
Elliott has teamed up with Ascentium Capital to offer several paths to ownership of a new Elliott machine and provide customizable solutions to suit the needs of each owner. Basic options include T.R.A.C. leases, Walkaway leases and full service finance packages, which cover routine repairs, giving users a predictable stream of cash flows over a five-year period.
Elliott's outstanding value retention and resale values allow us to offer owners very low monthly payments. The addition of the full service finance option gives Elliott owners additional peace of mind of locking in an operating cost for an extended period of time.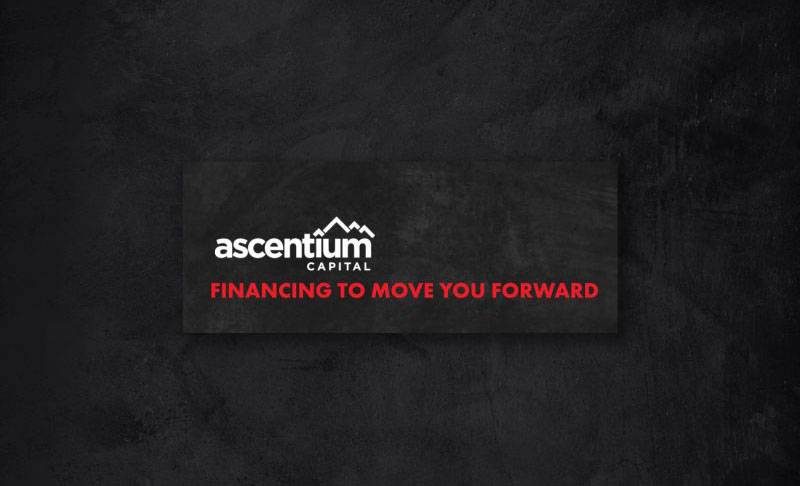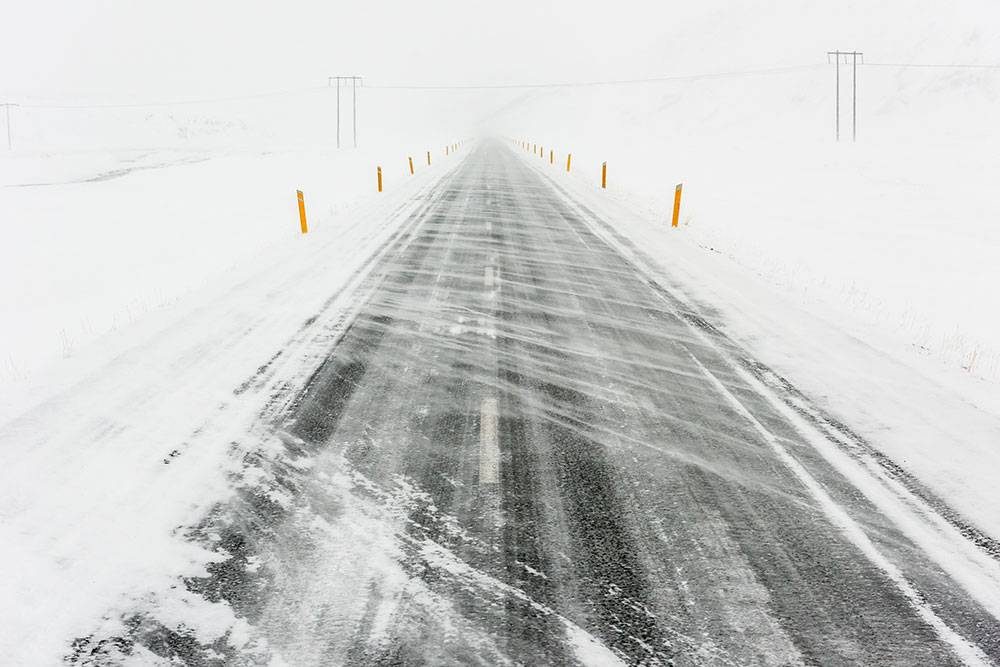 Stay Warm
Outdoor work requires proper preparation, especially in severe winter weather conditions. Here are some tips from OSHA on winter weather preparedness:
Know the symptoms of cold stress

, including hypothermia and frostbite.

Dress appropriately.

Stay dry in the cold! Moisture or dampness, such as from sweating, can increase the rate of heat loss from the body.

Keep extra clothing (including underwear) handy in case you get wet and need to change.

Drink warm, sweetened fluids (no alcohol).

Use proper engineering controls, safe work practices, and personal protective equipment (PPE) provided by your employer.