Exceptional Equipment
If you're in the market to upgrade your machine and want to ensure you get the biggest bang out of your buck, don't miss the opportunity to pay close attention to your machine's components. Heavy-duty structural components not only provide a smoother, more controlled ride, but they also contribute to an exceptionally long life.  All Elliott products are backed by a lifetime structural warranty for your peace of mind.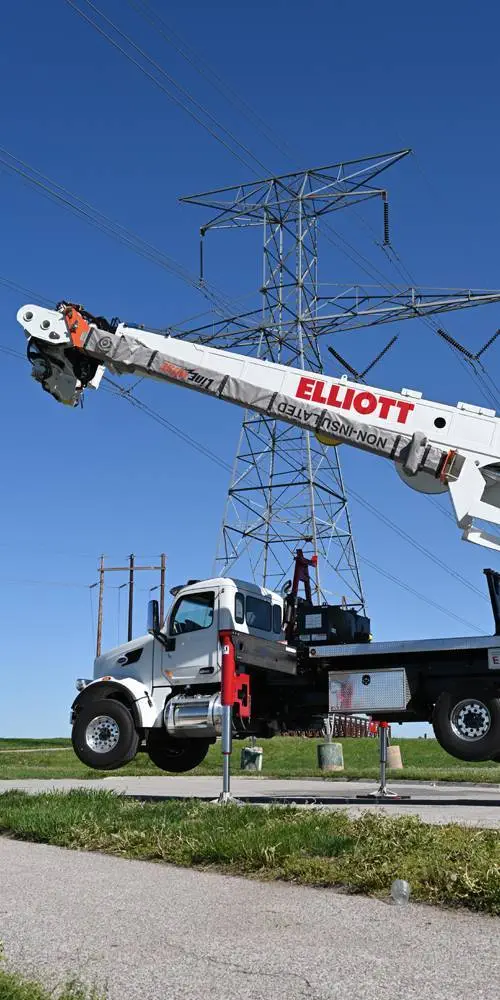 All the way up!
"Channel letter install for Ascension Saint Thomas."
- Jarvis Sign Company, Nashville, TN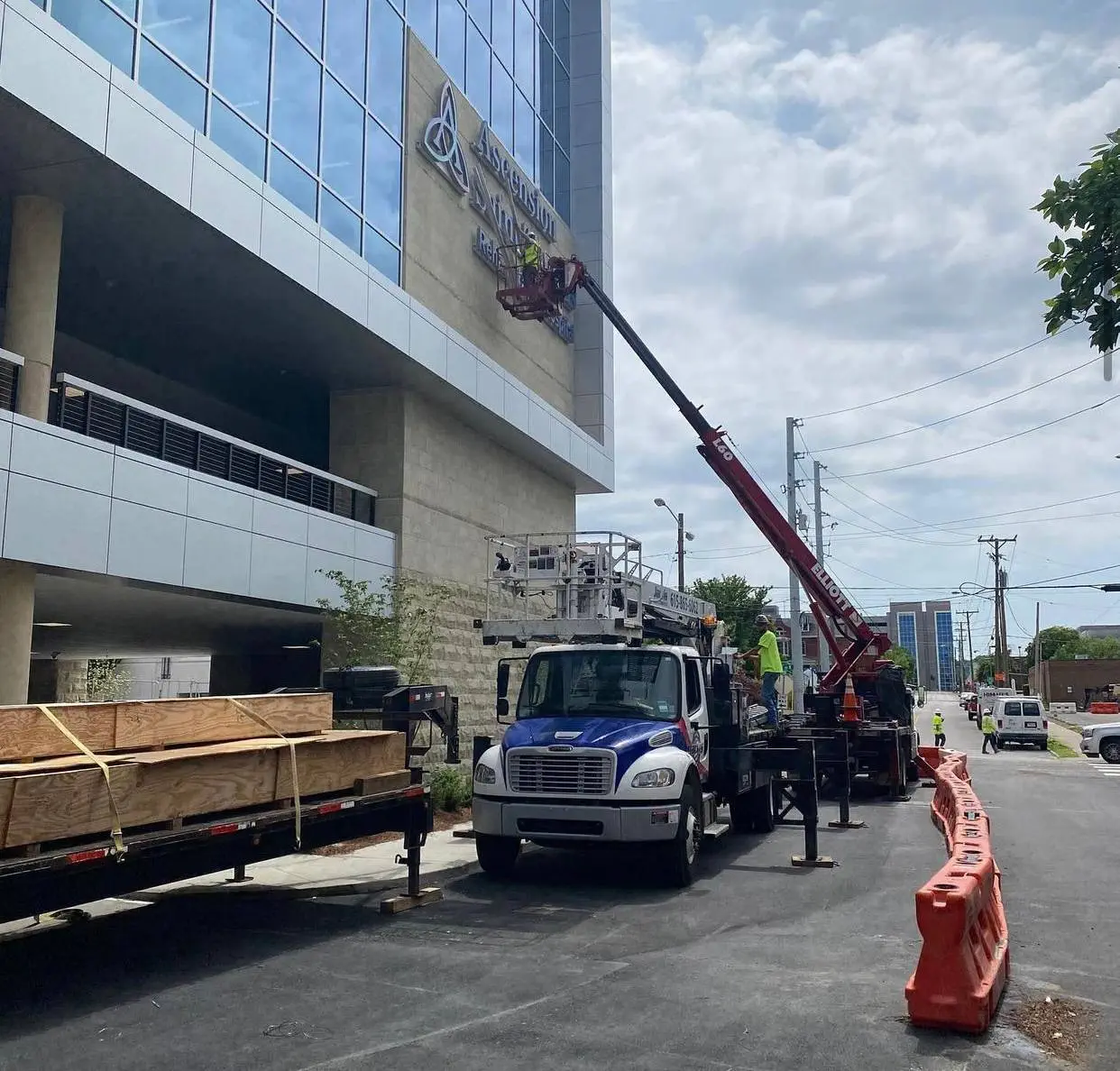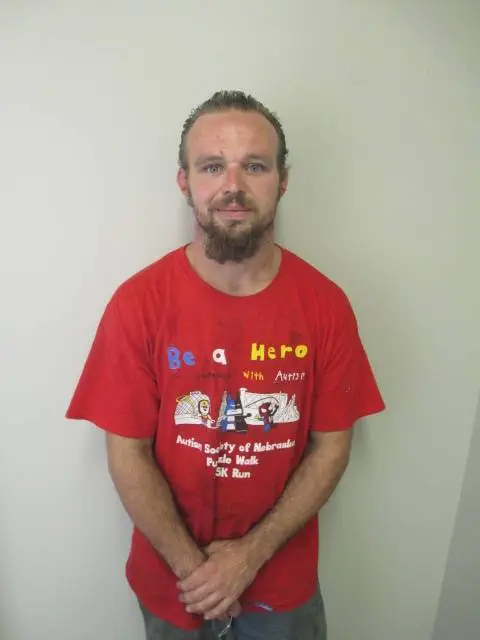 EMPLOYEE PROFILE:
Jeff York
What is your Job Title?
Line 1 Lead
When did you join Elliott?
2013
What do you like best about working for Elliott? Learning how our equipment works.
What do you consider your biggest accomplishment at Elliott? I have built some of the most complex equipment we produce.  I feel that is one heck of an accomplishment.
What is your favorite Elliott product and why?
The 34142 tracks unit, because when I first started building cranes that were the most intimidating unit to me. I was able to work with Engineering on documentation to make the build more streamlined. To put it simply, it's my favorite unit because there is a lot of me in it.
What are your personal hobbies? My hobbies are very similar to what I do here. I love building. Woodworking, metal working, electrical, you name it. I just love to tinker in the garage.
What is your all-time favorite movie, band/musician, or TV series?
Movies: Back to the Future trilogy
Band: Alice in Chains
Show: MacGyver, the original series from the 80s
What is your favorite sport and team?  I'm not into sports so I don't have a favorite.
Tell us about your family, pet(s), or give a fun fact about yourself!
I have a girlfriend of 10 years. We've known each other since we were 13 years old and dated briefly in high school. We have one son, and she has 3 daughters from a previous marriage. Her middle daughter just made us grandparents. We also have a red heeler named Axel.
Did you know?
CLAMSHELL BUCKETS ADD VERSATILITY TO YOUR INVESTMENT
Elliott BoomTruck cranes focus on lifting materials and can be equipped with a variety of options, including clamshell buckets. Clamshell buckets have a variety of uses, including digging holes, loading or unloading materials such as sand, grain, etc., and dredging from water sources.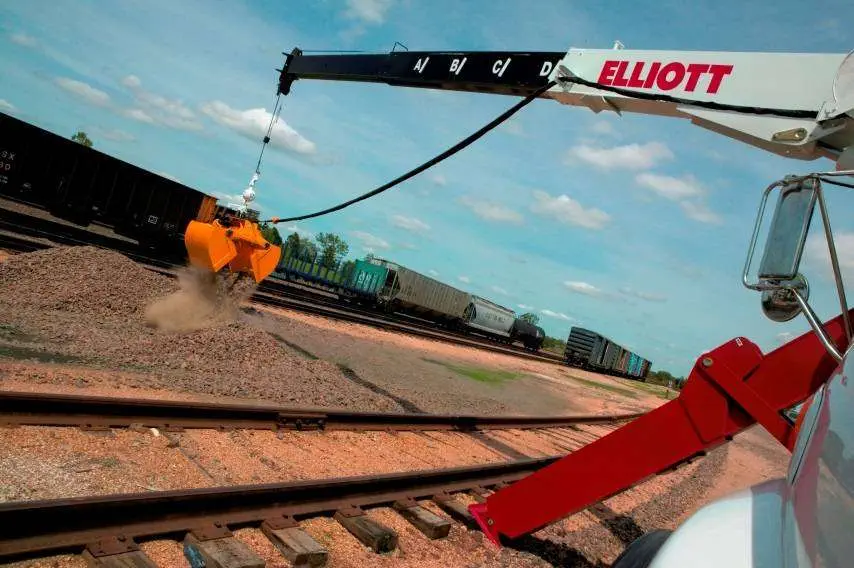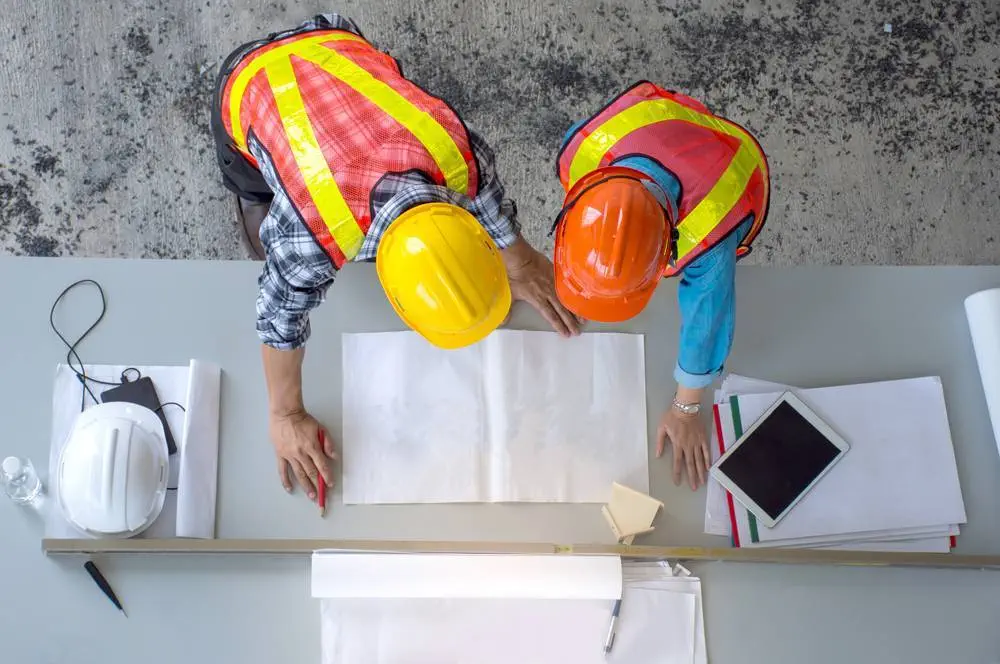 Safety Reminder
When it comes to safety, being aware of site conditions and surroundings is key. Note obstacles such as power lines, traffic, and ground conditions. Ask yourself:
Do you need to ask the electric company to

de-energize and ground overhead power lines?

Does passing motor vehicle traffic pose a risk?

Is the ground able to support the equipment properly (including slope, compaction, and firmness)? Is cribbing necessary?
These are just several considerations to be discussed before starting a project. Ensure your team completes all necessary safety checklists prior to starting each and every job so that nothing is missed.