DO MORE WITH THE D86 DIGGER DERRICK
Built to work hard, day after day, year after year, the digger line boasts Elliott's high boom pinpoint geometry allowing for maximum power out of the hole, as well as features offering ergonomic seating and a variable displacement piston pump.
As the latest addition to our ANSI 10.31 derrick digger product line, the D86 joins the already popular D105 and the D115 as a heavy-duty force. Specifically designed for utility transmission line construction and maintenance work, the D86 boasts a 86 foot sheave height, a 41-foot digging radius and 20,000 foot-pounds of digging torque all while comfortably mounting on a tandem axle chassis. It offers the same ergonomic seated control console as the D105 and D115.
Check out our website for a spec brochure or to request a quote!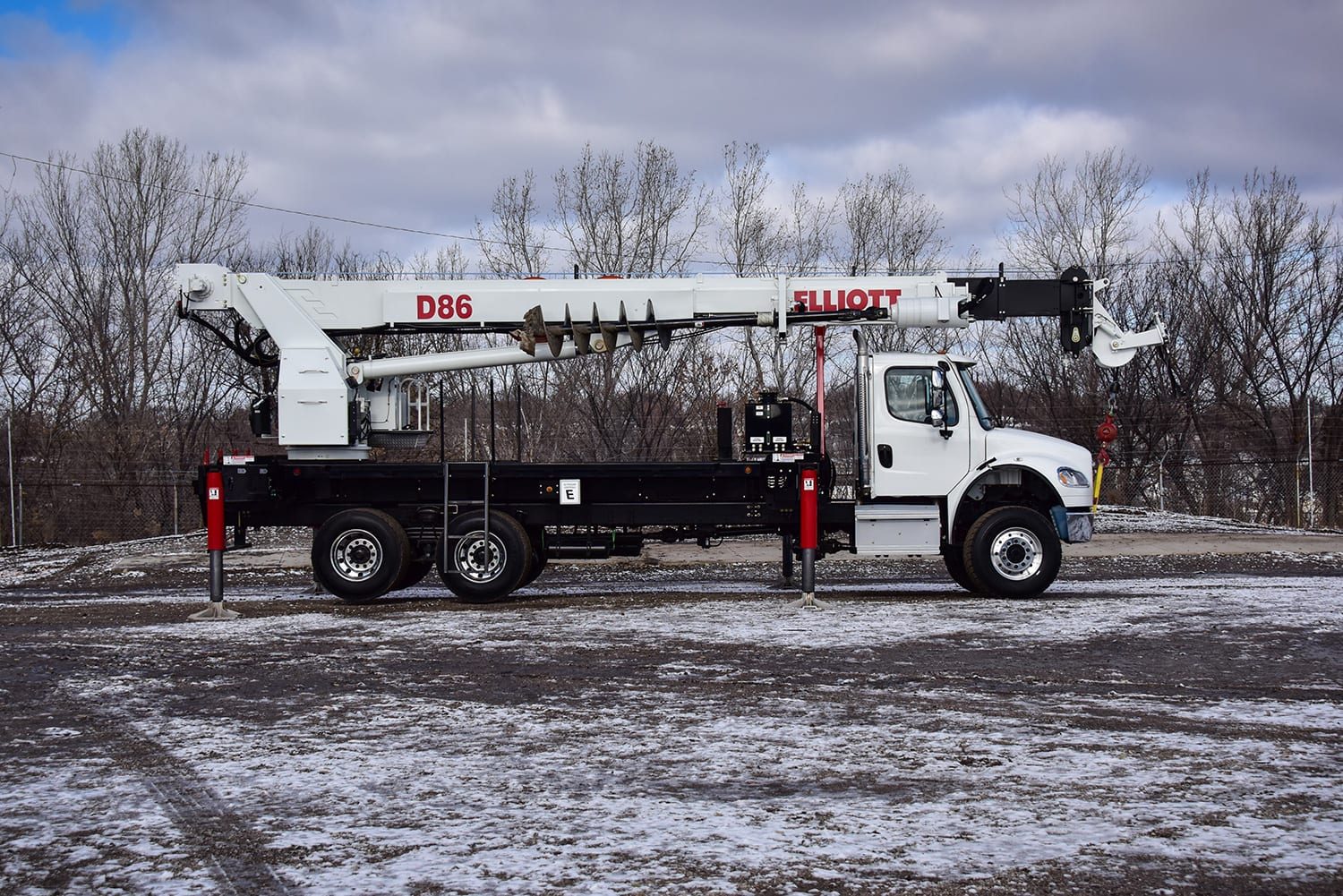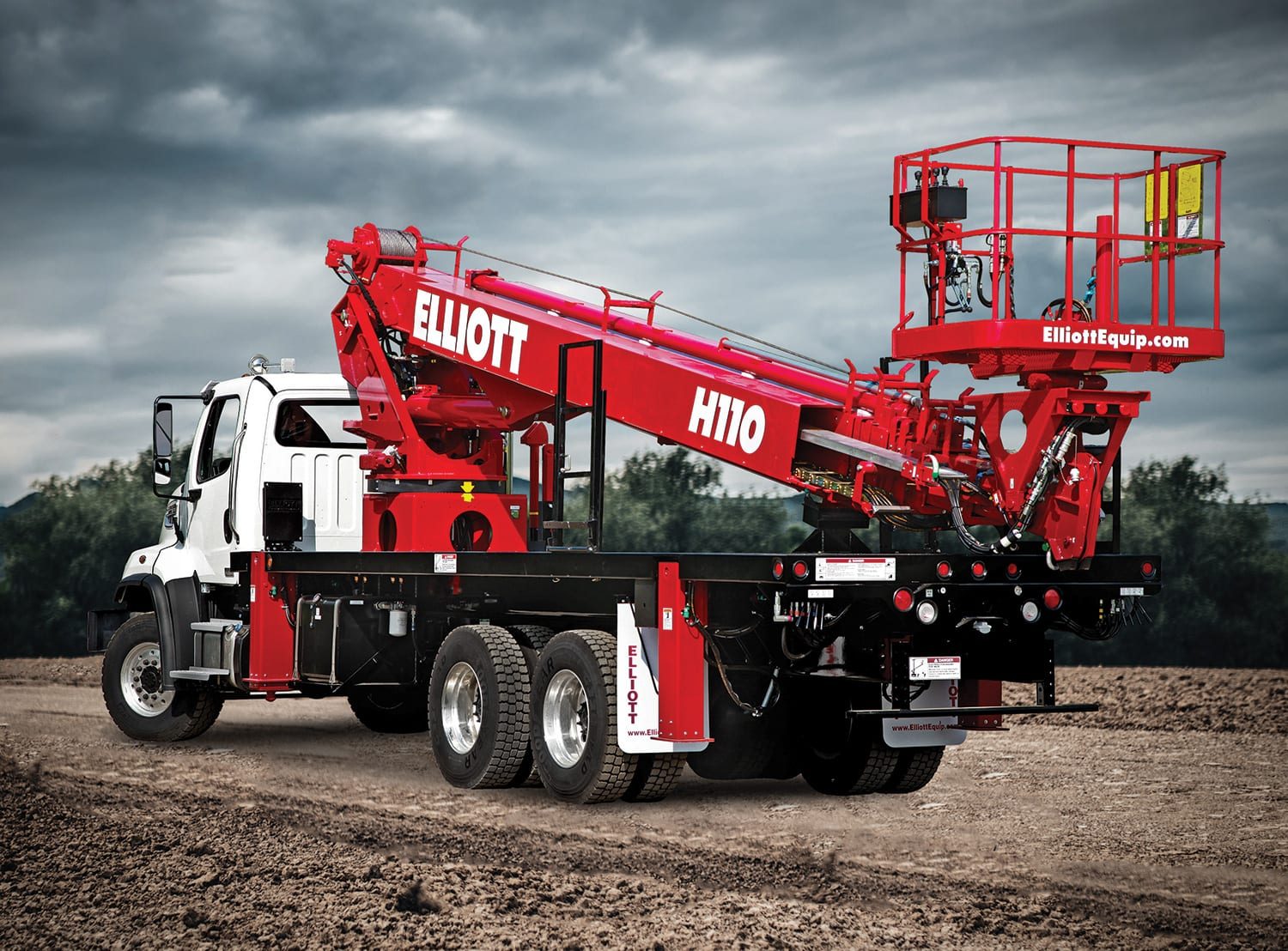 Sourcewell Success Story:
CLARK COUNTY NEVADA - AUTOMOTIVE DIVISON
Buyer
Clark County Nevada – Automotive Division
Model
H110: 110-foot HiReach Material Handling Aerial Device
Application
County Facility and Park Maintenance
Why did they choose Elliott?
They had a fairly new H110R in their fleet and it worked great for their applications.
Why did they spec the unit like they did?
They specified a unit similar to the one they currently had. The only major differences was the addition of a jib and winch, which made the unit an enhanced multi-purpose truck.
Was there anything special about the sale to note?  
There was no real competition. They knew what they wanted, and buying it through Sourcewell made the process much easier!
Thank you and congratulations to Erik Lovato with Coastline Equipment!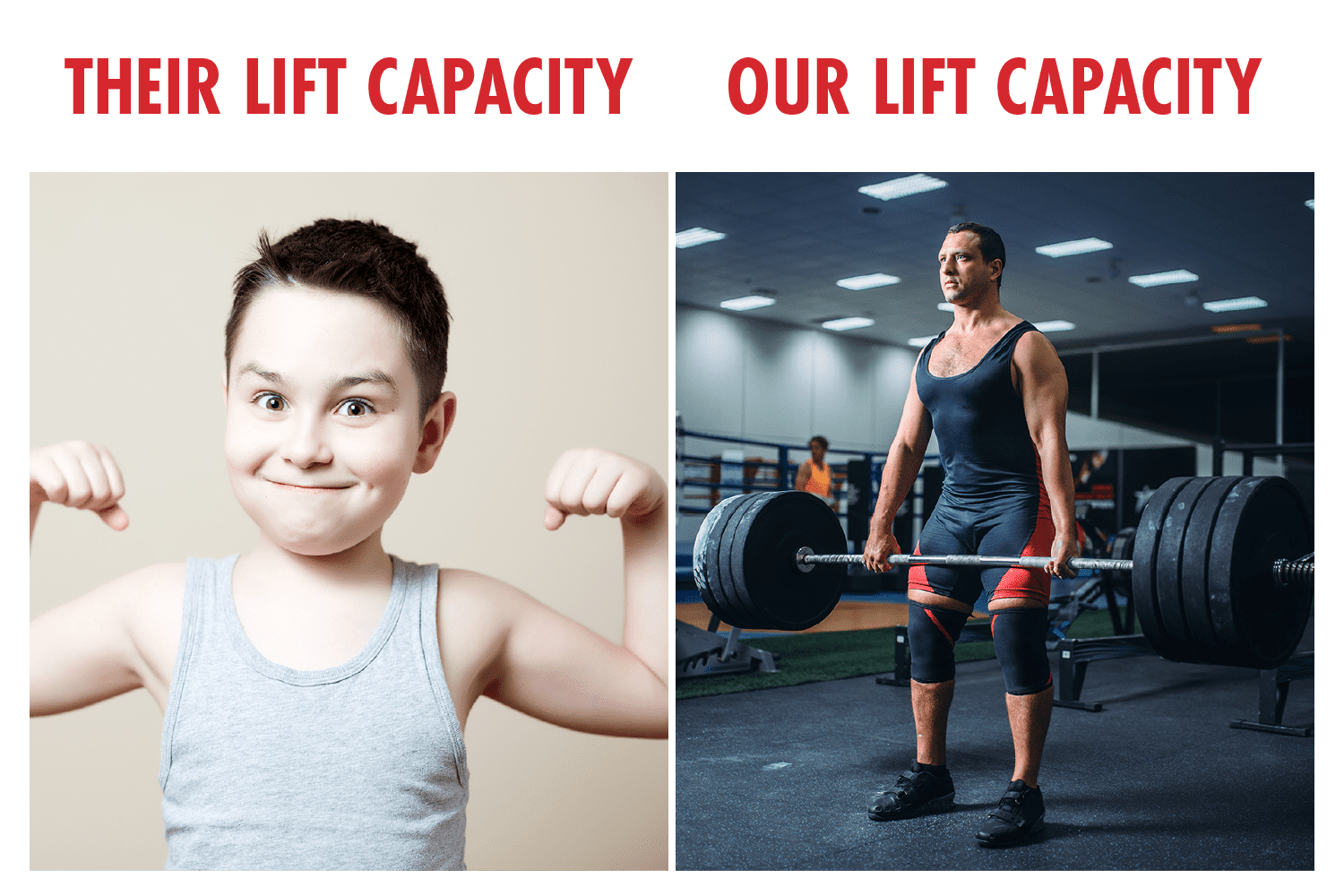 DID YOU KNOW?
Educate your customers on the superior lifting capacity of the main boom and oversized work platform of an Elliott HiReach! When you're able to lift more and do more, you're able to be more productive and efficient. Our estimated savings are $100,000/year when you consider that it's 2 machines in 1.