I50F - More Space More Efficiency 
Elliott's I50F HiReach offers ANSI Category C (46kV) insulation along with a large two-worker fiberglass platform and material handling. This additional space and multifunctionality improve efficiency and allow you to do more with a single machine.
KEY BENEFITS
40"x60" fiberglass platform provides twice the work area of a two-worker bucket

Unrestricted side reach with zero tail swing lets you do more work per setup

Material handling on the main boom and in work platform maximizes utilization

Office in the Sky platform accessories increase productivity

Heavy-duty structural components provide exceptionally long life and controlled ride

ANSI A92.2 compliance in all modes of operation

Backed by a lifetime structural warranty
Every Elliott product can be equipped with a range of accessories and factory customization options to provide a versatile solution for your application.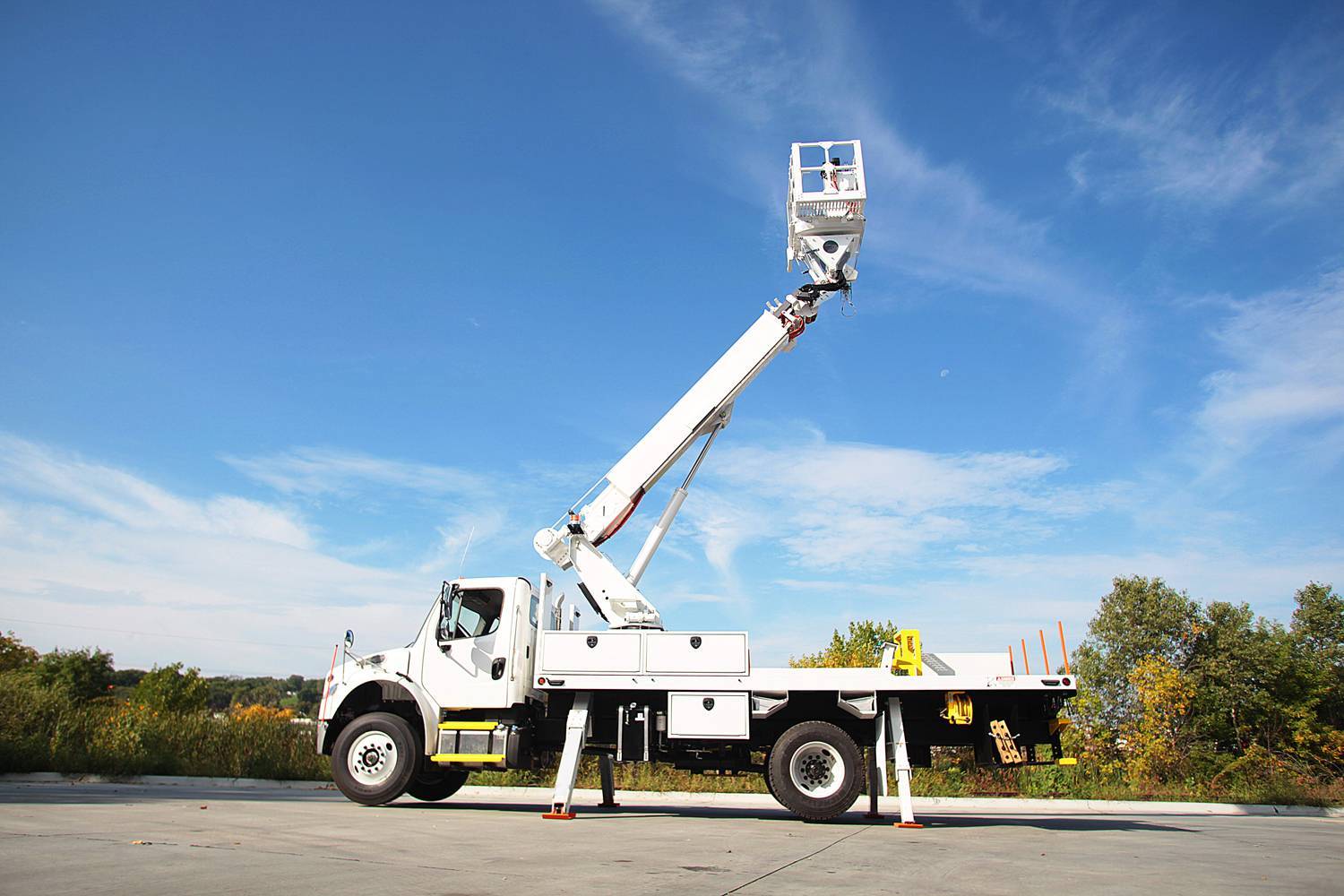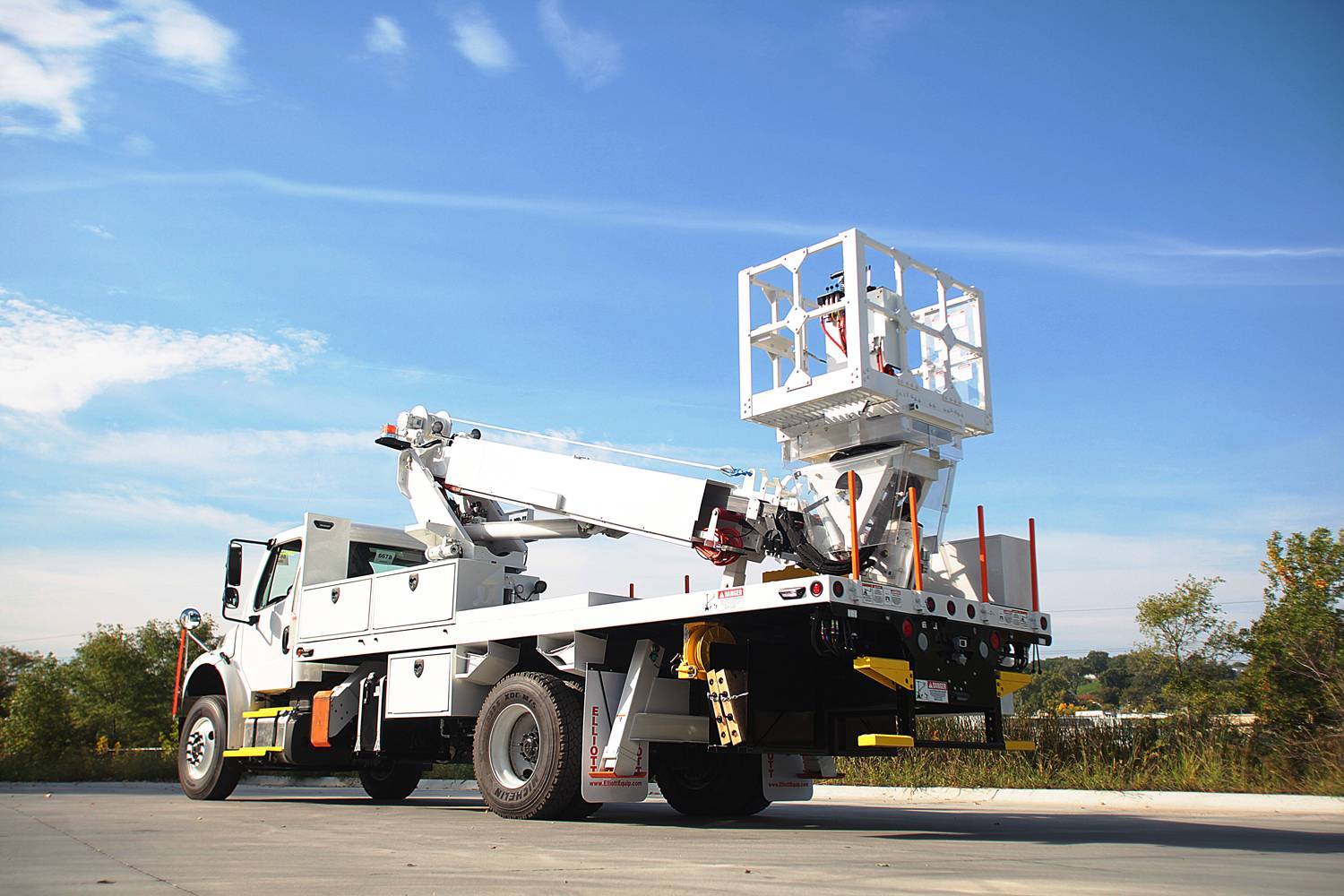 TALL ORDER
Push through sign box installed 👊.

East Coast Signs & Lighting | Toronto, ON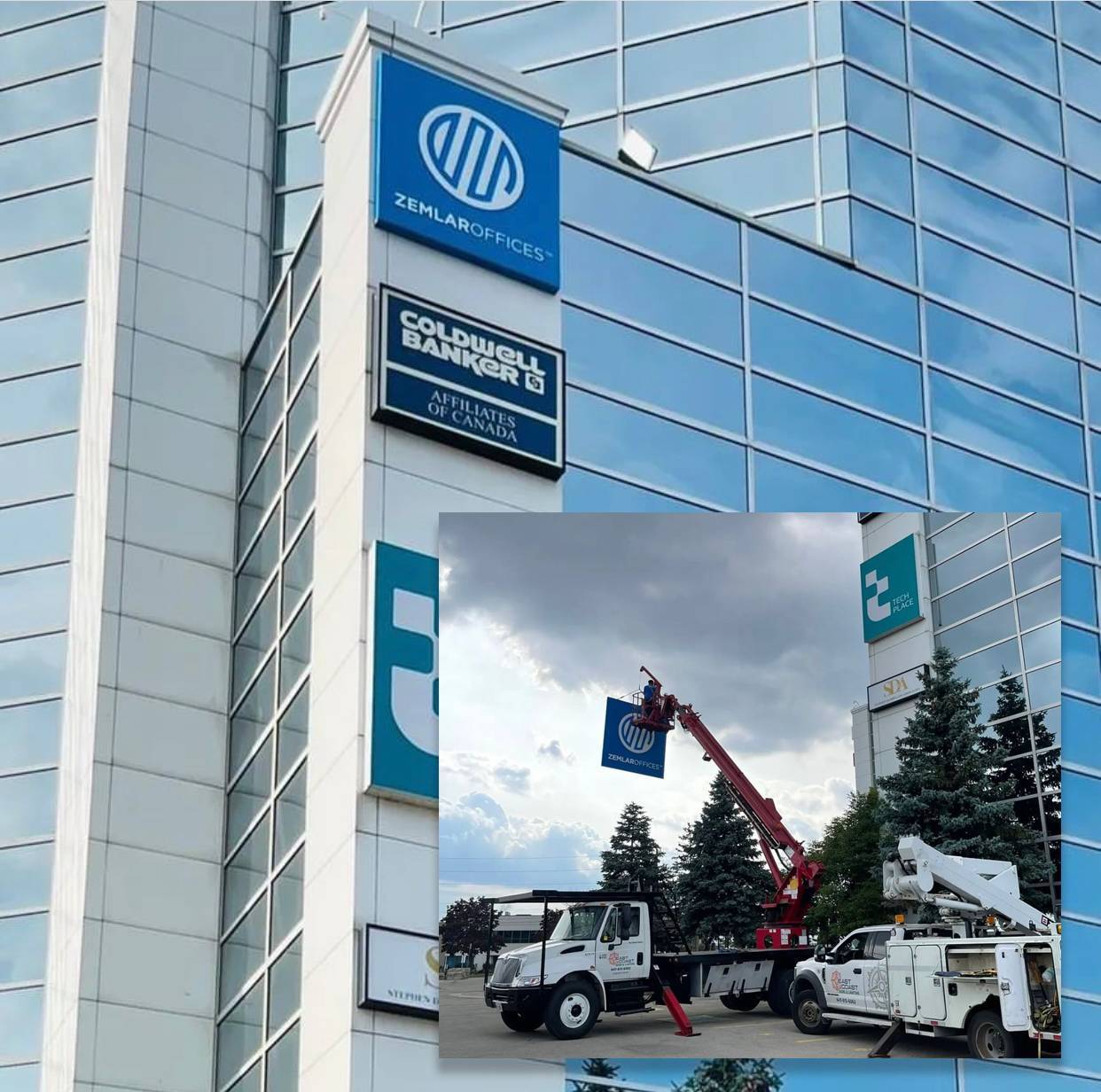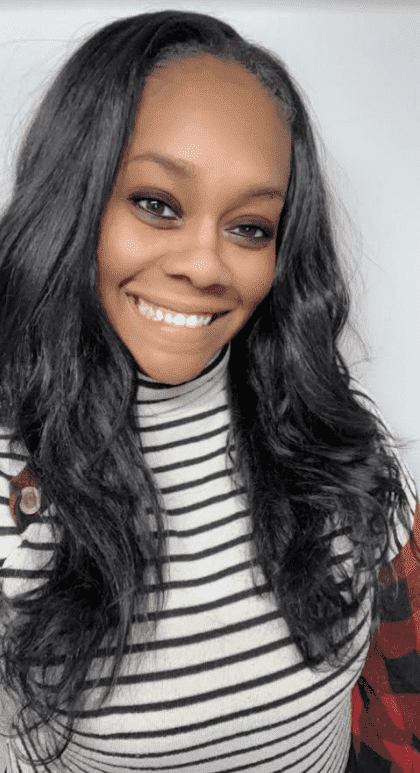 EMPLOYEE PROFILE:
LaToya Hayes
What is your Job Title?
Buyer
When did you join Elliott?
11/1/2021
What do you like best about working for Elliott?                      The Culture
What do you consider your biggest accomplishment at Elliott? Catapulting through a Global pandemic.
What is your favorite Elliott product and why?             Everything Elliott produces is a favorite.
What are your personal hobbies?                                  Writing poetry and painting.
What is your all-time favorite movie, band/musician, or TV series?  The Matrix
What is your favorite sport and team?              Junior Titans – Papillion NE
Tell us about your family, pet(s), or give a fun fact about yourself!
I am the daughter of Martha Miller and George Irving. I'm originally from Muskegon, Michigan – GO BIG REDS! I am the proud mother of two amazing sons, Tahj and Tavon. I love all things fashion, wellness and mental health. I'm a true "foodie" that enjoys cooking and creating food videos of my meals via Instagram (@Lalasseasoning). In my free time, I create art.
Did you know?
Benefits of an Oversized Platform
Does your team ever wish they had more room to work? Working in a fully-enclosed small area can feel confining and make it difficult to kneel or move around.
Elliott's oversized HiReach work platform offers more than twice the space of a traditional two-worker bucket truck, giving you plenty of space to do your work without feeling cramped. What's more, our oversized platforms are like having an "Office In the Sky." You can equip your Elliott platform with a variety of tool circuits (air, 110v, hydraulic, welding, oxy-acetylene leads, and material handling). With more people and access to more tools, you can get the job done faster and easier.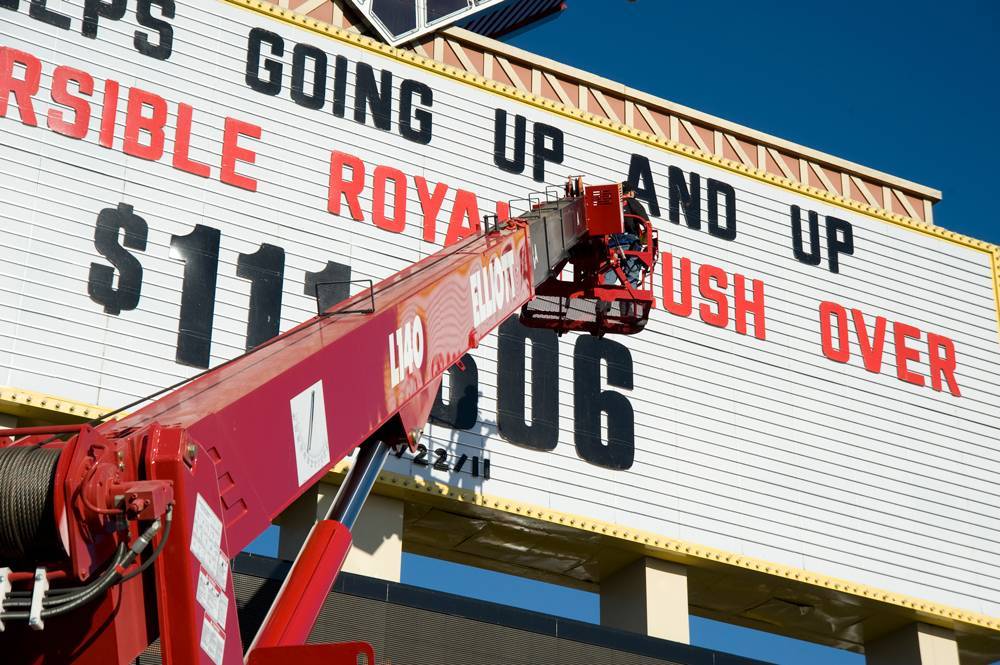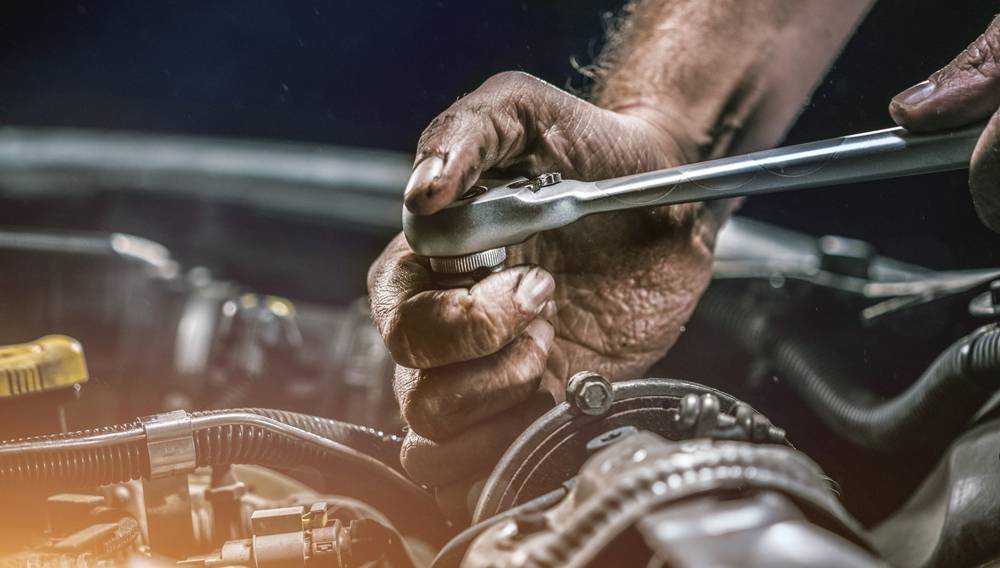 Tips for Minimizing Unplanned Downtime
Nobody likes unplanned downtime. Not only is it a surprise expense, but in today's supply chain environment, it can take an extended time to get your machine back on the road. Here are some things you can do to make sure your equipment stays in service and out of the shop. 
You can help reduce the risk of an unplanned repair by performing your daily, weekly, monthly, and annual inspections as required. Annual inspections in particular offer the peace of mind that comes with ensuring all components of your machine are in working order and your business won't soon be impacted by any major repairs. The annual inspection also allows you to perform any smaller repairs or routine maintenance needed to prevent bigger issues from arising down the road. Plus, you must perform an annual inspection to keep your Elliott lifetime structural warranty in effect.
Another way to minimize unplanned downtime should be strategizing when you turn in your Elliott for a newer machine. Typically, for the optimal ownership experience, we recommend our customers turn in their Elliott machine for a new one at around the 6-7 year point. While this may vary based on your machine's application and usage, this is a timeframe when the chassis becomes more unpredictable in terms of service, and it's also a good resale point in terms of value. 
If your machine is nearing or beyond 6-7 years old, reach out to discuss how we can get you on a program that will allow you to trade in your older machine for a new one and avoid any unplanned downtime and repair costs.