FEATURED UNIT:
M43 HiReach
Elliott's M43 HiReach mounts on a class V 19,000 lb. chassis and combines long reach, low weight, work platform performance tools, and heavy-duty material handling into an unbeatable package for your lifting needs.
Get DOUBLE the work area of a two-worker bucket with a 40"x60" work platform with "Office in the Sky" platform accessories to increase productivity!
MORE KEY BENEFITS INCLUDE:
Unrestricted side reach with zero tailswing lets you do more work per setup

Material handling on the main boom and the work platform maximizes utilization

Outriggers deploy within the footprint of the chassis mirrors to work in tight spaces

Heavy-duty structural components provide exceptionally long life and controlled ride

ANSI A92.2 compliance in all modes of operation

Backed by a lifetime structural warranty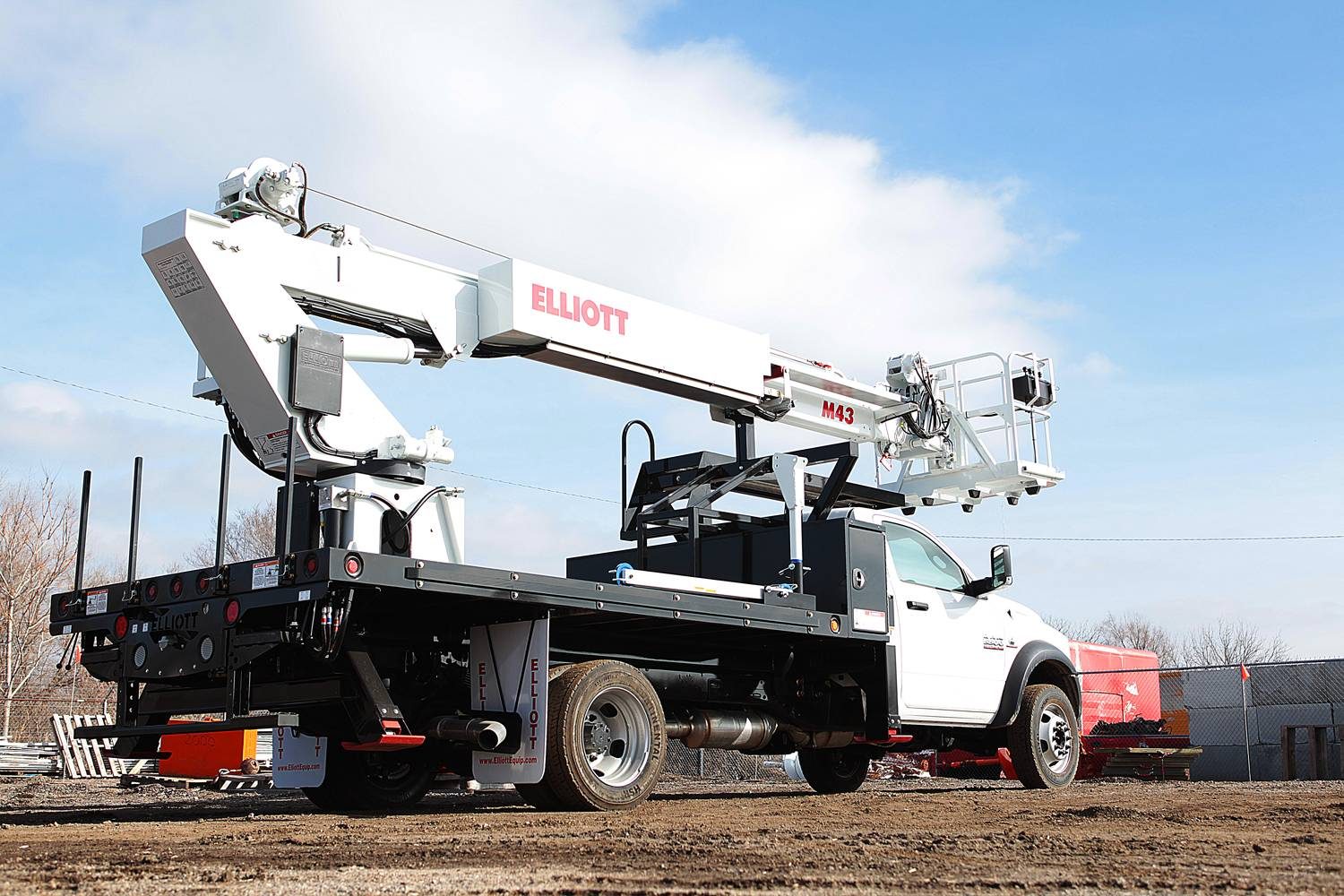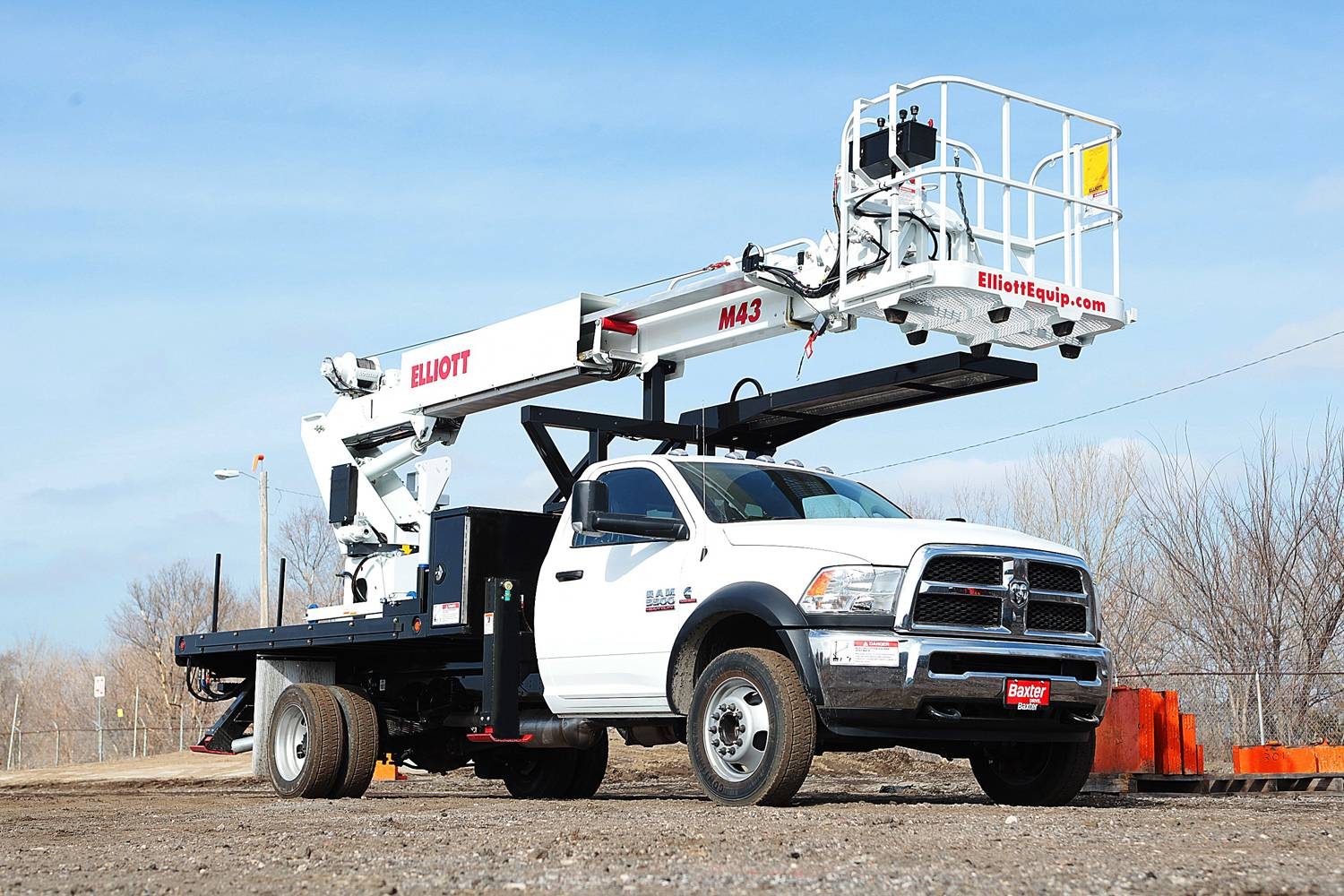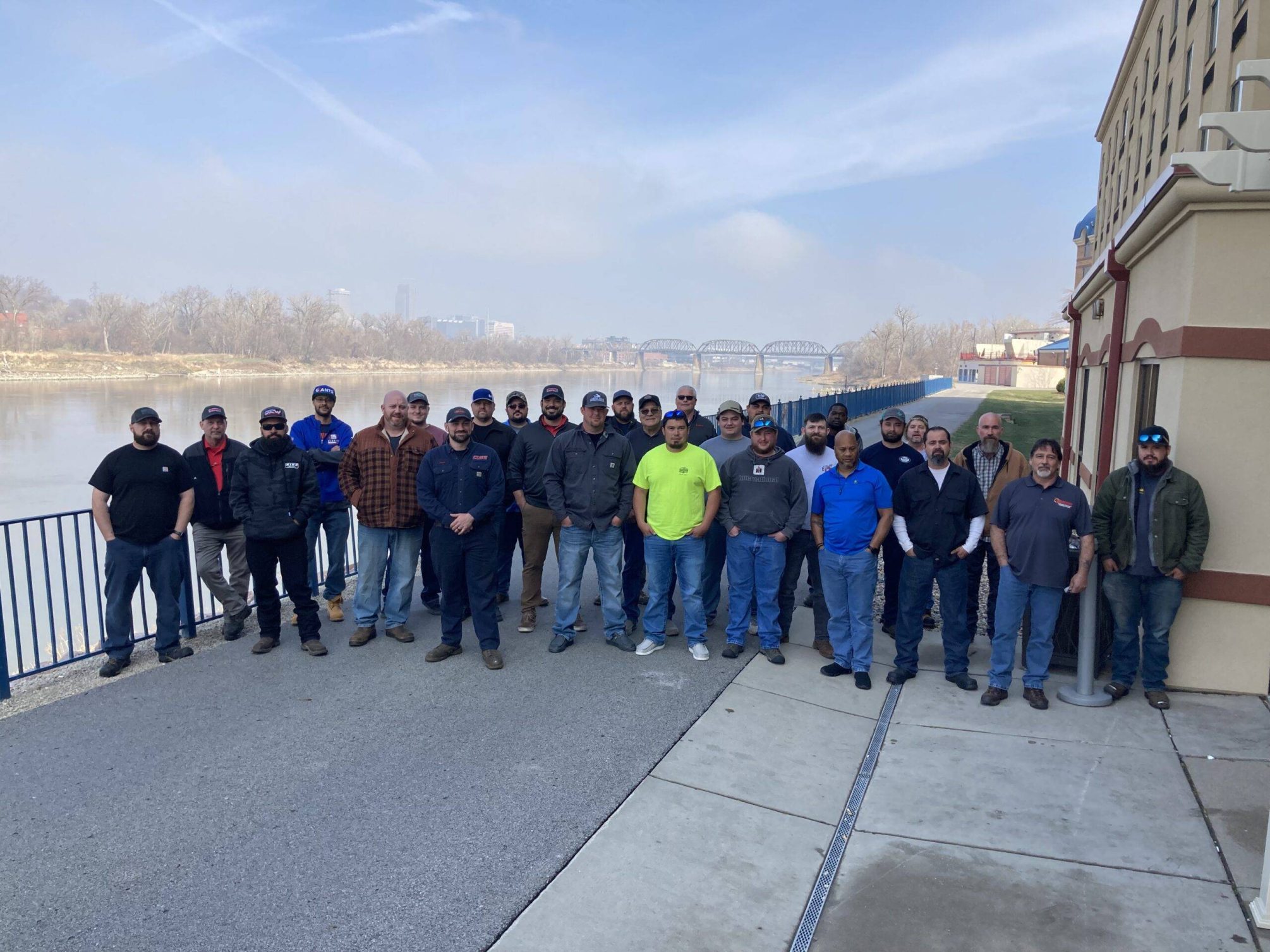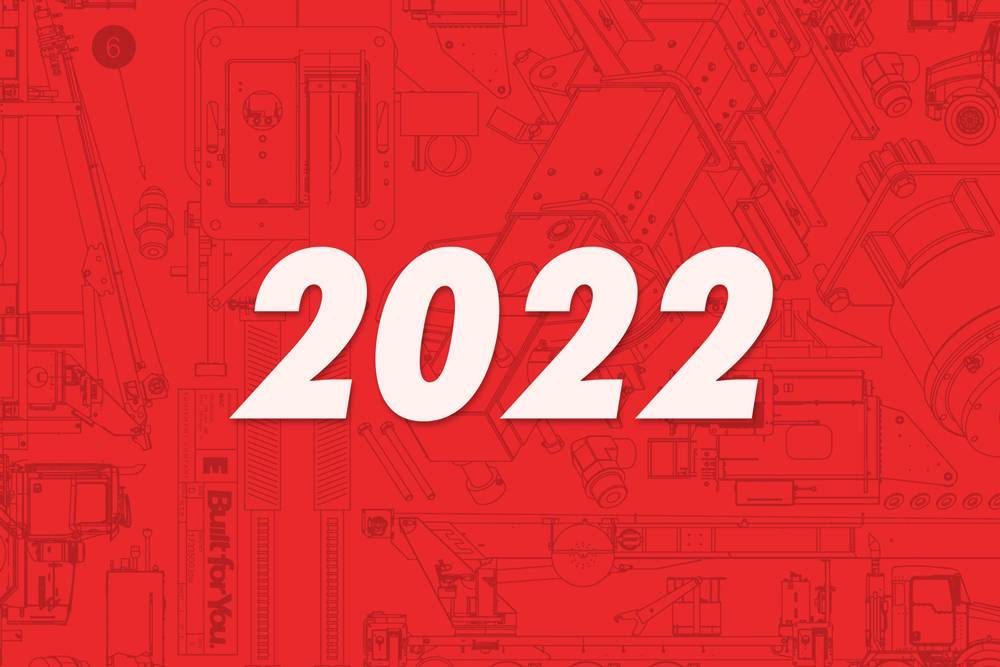 Service School Trains Technicians From Coast to Coast
23 attendees from across the nation attended the HiReach Service School in April. Elliott's After Sales Support Team provided 2 ½ days of extensive training for servicing, maintaining and troubleshooting Elliott HiReach Products.
The Sign Company of Wilmington is Ready for Action!
"Our new truck has arrived, can't wait to put it right to work!" Thanks for sharing via Instagram - check them out here: The Sign Company of Wilmington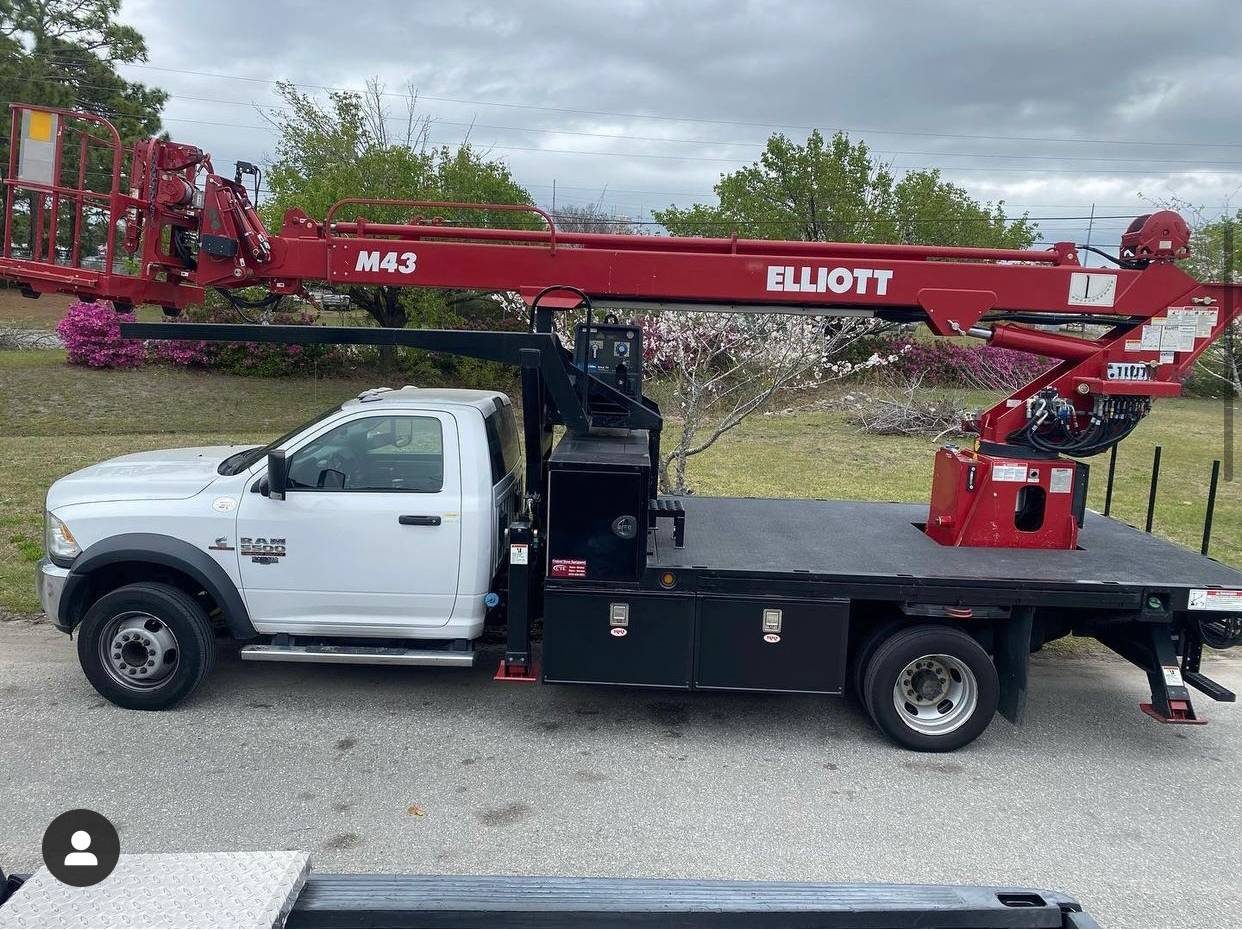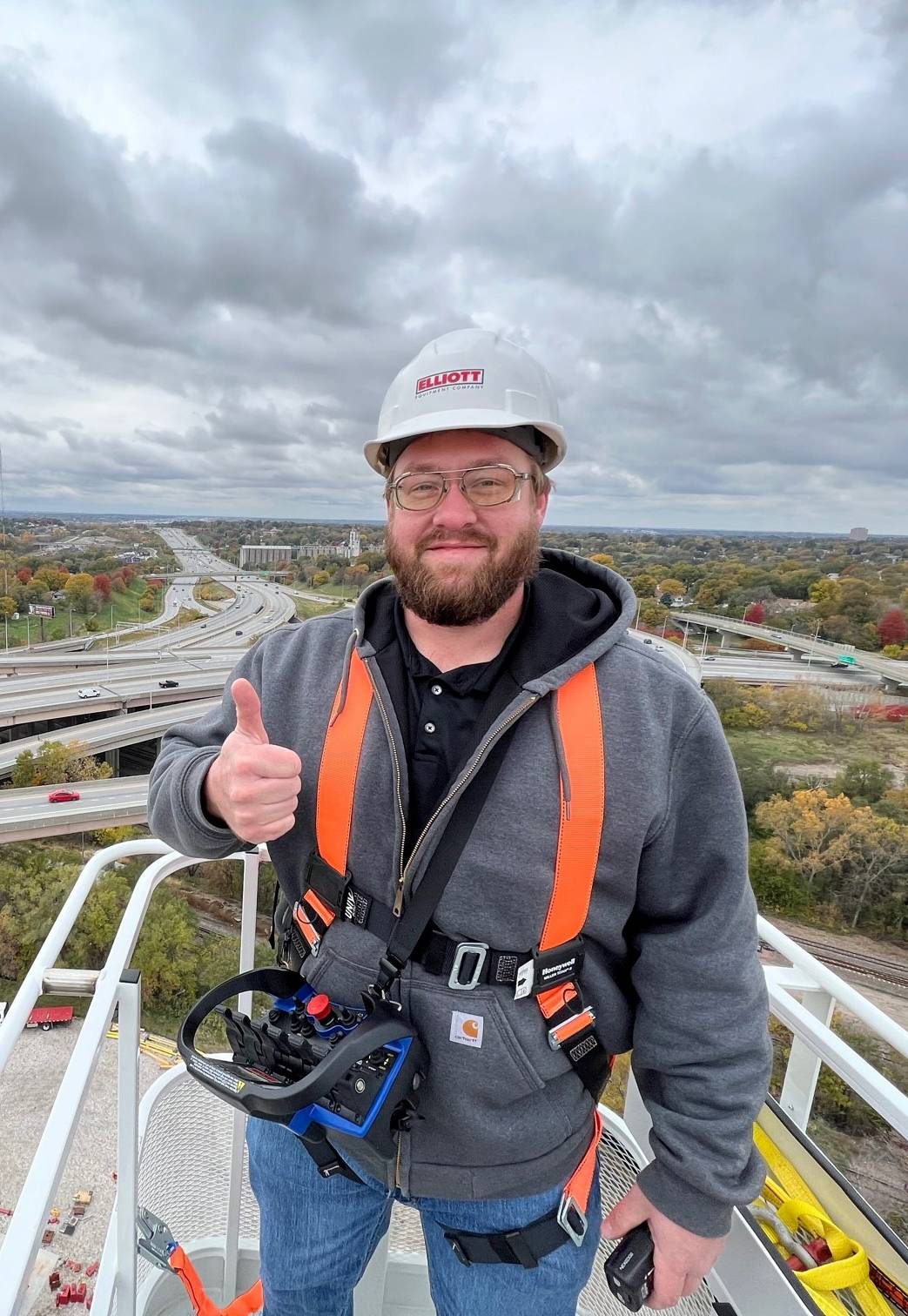 EMPLOYEE PROFILE:
Kyle Sorenson
What is your Job Title?
Production Supervisor - West
When did you join Elliott?
October 2013
What do you like best about working for Elliott?
Seeing products go from an idea to an operating piece of machinery. I enjoy the challenges that being on the cutting edge presents and watching the solutions materialize from within our walls.
What do you consider your biggest accomplishment at Elliott?
Every move is bigger than the last, but becoming the final assembly supervisor was huge for me. Coming from auto parts retail and thinking of my first day and how daunting the machines were to me, I wouldn't have thought I'd be where I am today.
What is your favorite Elliott product and why?

I like the 45142. It has the quintessential crane look with the counterweight and everything, plus I really enjoy the new cabs and how much technology is in them now.
What are your personal hobbies?
I spend a lot of my free time at the gym, but I enjoy golfing and the shooting range as well. I like getting between those locations as fast as possible in my SRT8 Challenger and turning tires into smoke and noise as well.
What is your all-time favorite movie, band/musician, or TV series?
The best movie ever made is Dr. Strangelove or: How I Learned to Stop Worrying and Love the Bomb. My music taste is pretty broad, but mostly punk rock and metal like Bad Religion and All Time Low. Initial D is still one of my favorite TV series, I won't outgrow that one!
What is your favorite sport and team?
As any proper Nebraskan, I love Husker football! GBR!
Tell us about your family, pet(s), or give a fun fact about yourself!
I have 2 siblings, an older brother and a younger sister. One niece and one nephew as well. I had a cat that lived to be 19 growing up, and my parents now have a cat that my coworkers can tell I've seen recently from all the fresh scars.
Did you know?
ELLIOTT OFFERS FINANCING SOLUTIONS BUILT FOR YOU
Ask us about our "Built for You" competitive, creative, and flexible financing solutions. Whether you want to finance or lease your investment, we have you covered. We have partnered with Ascentium Capital to offer low monthly payments and allow you to make the investment in your business over time, as your Elliott equipment increases your net monthly cash flow.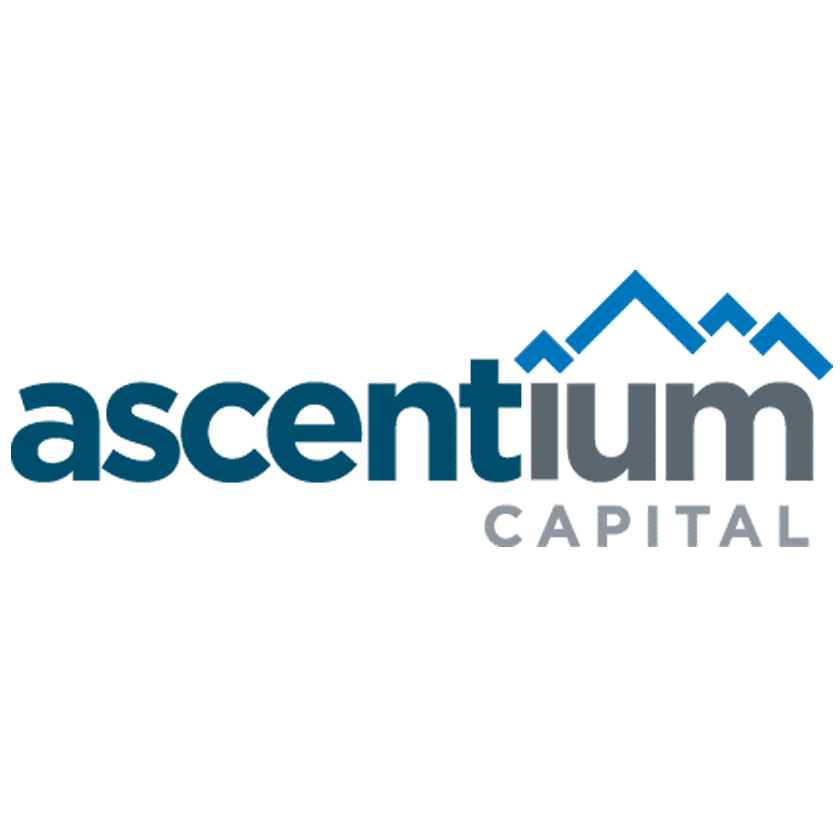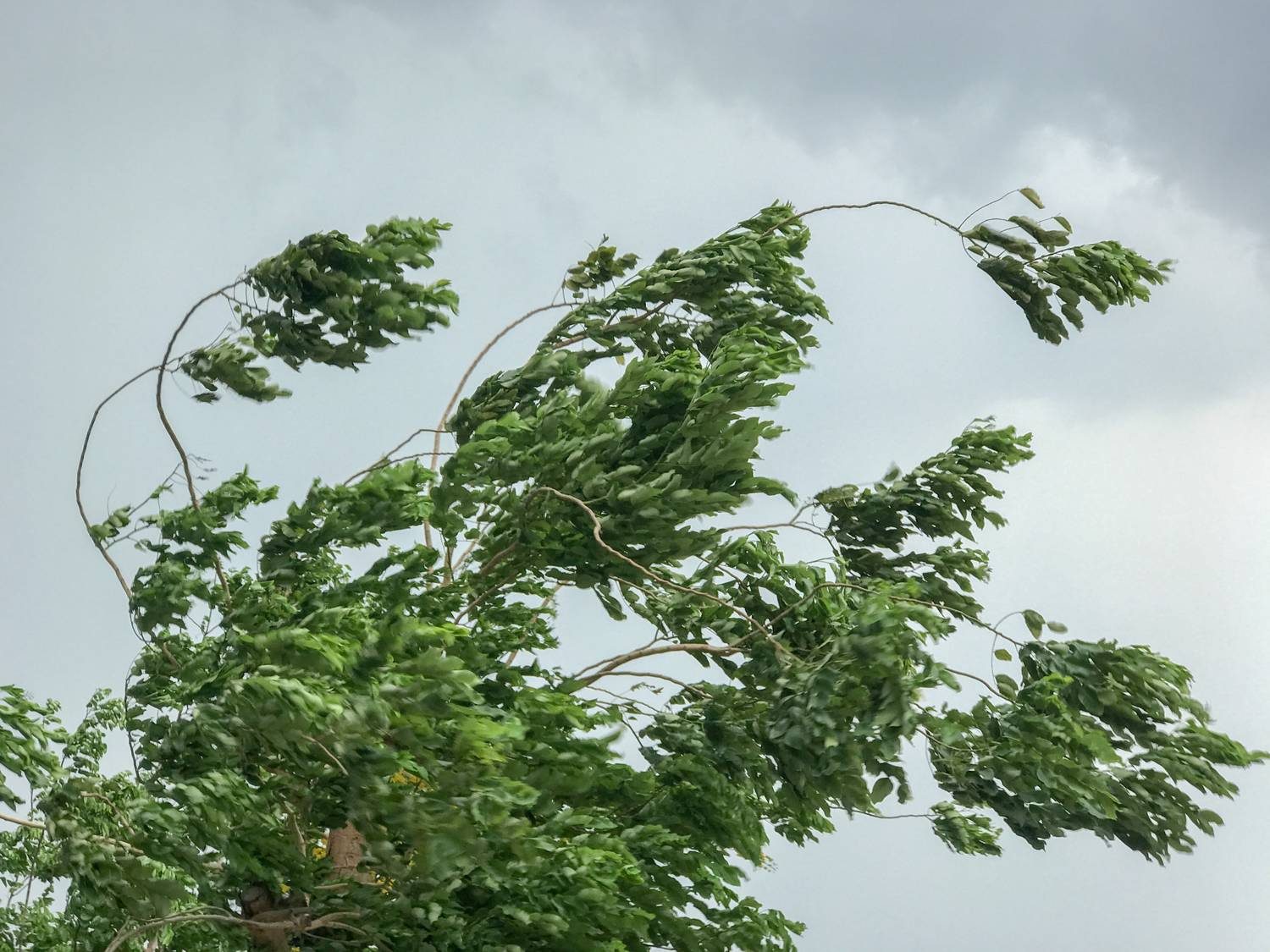 Safety Reminder
DON'T BLOW AWAY!
Beware of windy conditions! Aerial lift wind ratings are a critical factor in safety considerations. Wind can be just as much of a risk as rain, sleet, or snow.
Checking weather conditions before the job begins will help you determine a reasonable timeline and create a schedule around predictions. Once on the job, continue monitoring the weather for any changes and cease operations if it becomes unsafe.