FEATURED UNIT:
34127R BOOM TRUCK
Construction Equipment Guide once named Elliott's rubber-tracked 34127R boom truck one of the top 100 lifting and material handling products out there. And for good reason. 
Mounted on a 275-horsepower 15SXW-HF PowerTraxx vehicle, the 34127R maneuvers on two sets of 40" wide D-dent rubber tracks with steel grousers and features variable speed, and hydrostatic drive. 
In addition to cranes like the 34127, we also can mount digger derricks, E-Series aerials, and other equipment to ensure crews have access wherever they need to go.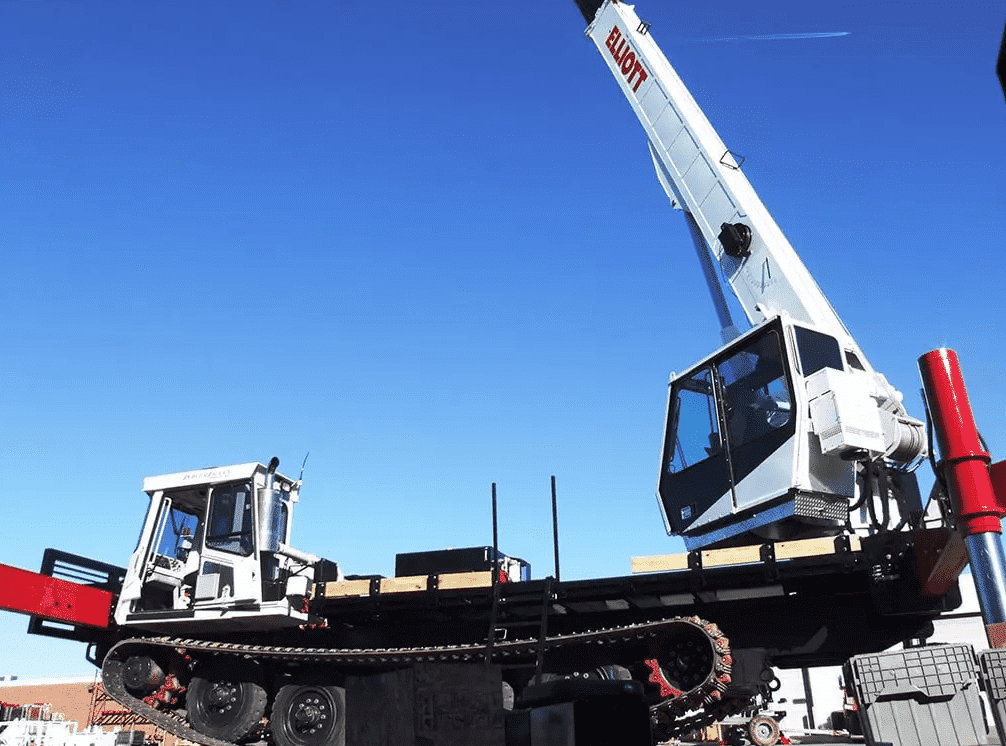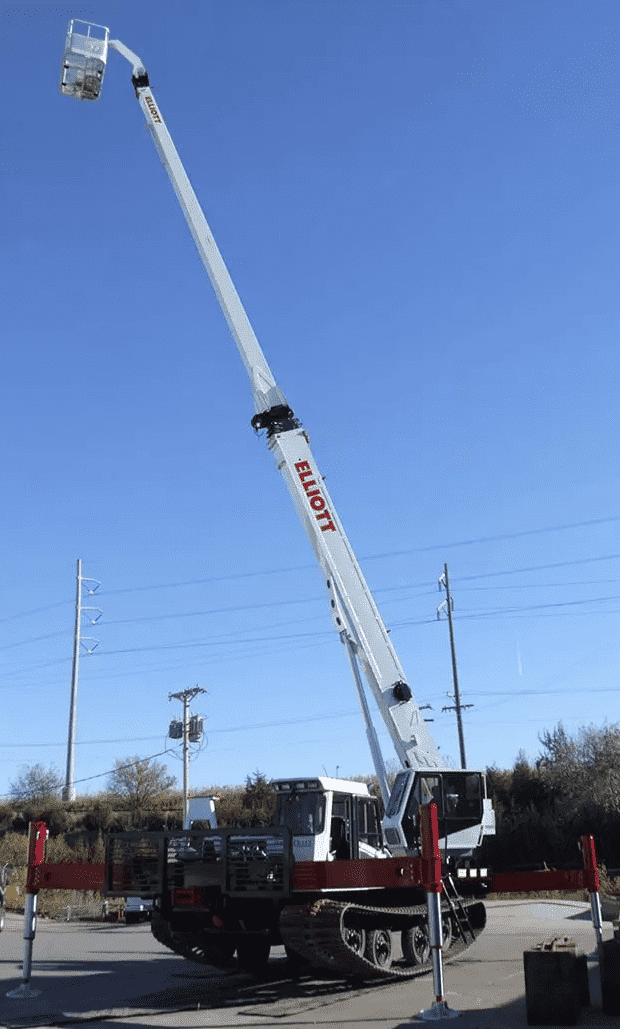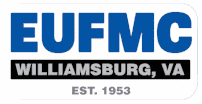 WE'RE ON OUR WAY!
The 68th Annual Electric Utility Fleet Managers Conference (EUFMC) will be held in Williamsburg, Virginia this June 5-8!
This conference provides a forum where fleet professionals can network, discuss challenges, find solutions, and develop best practices through close cooperation with manufacturers and suppliers of vehicles, equipment, products, and services for utility fleet operations.
The program, Driving Safety, Sustainability & Technical Expertise, will feature topics such as:
Driving Safety Culture 

Electrification Planning and Fleet Charging Infrastructure

Sustainability Pressures and Fleet Sustainability Reporting

Fleet Regulatory Updates

What Fleet Managers Need To Know About ANSI Updates

Legal Updates - Impacts of 'Nuclear Court Verdicts' On Fleets

Useful Fleet and Maintenance Metrics

Telematics Case Studies

Work Truck Specifications and Replacement Planning

Maintenance Best Practice Sharing
Learn more: https://eufmc.com/
SETTING THE SAILS
"Setting the sails for our clients' amazing building. Using our Elliott HiReach to safely and securely install these advertisement banners. Great job to our team for a job well done."
-Tecumseh Signs Inc., Windsor, Ontario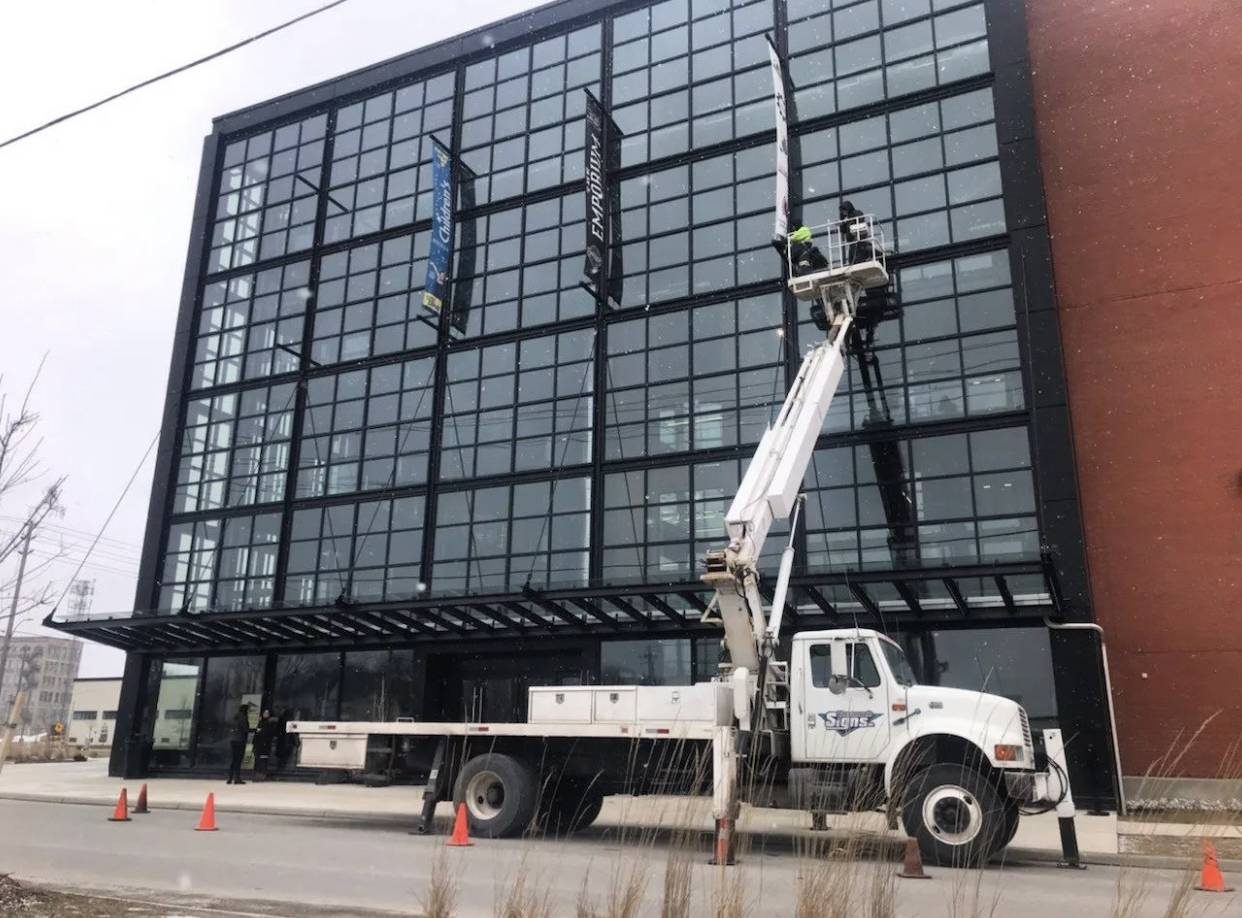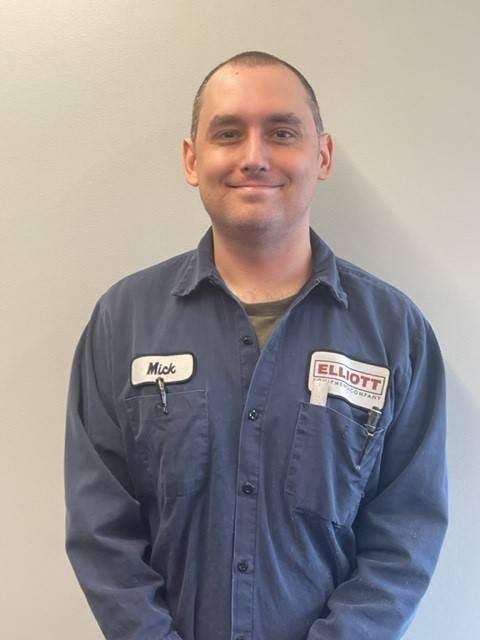 EMPLOYEE PROFILE:
Mick Hermanson
What is your Job Title?
Weld Super Lead
When did you join Elliott?
October 2016
What do you like best about working for Elliott?
The people
What do you consider your biggest accomplishment at Elliott?
That I still work here. But really, The JDI (Just Do IT) Projects that our team has started accomplishing to make improvements around the shop.
What is your favorite Elliott product and why?

E150i
What are your personal hobbies? Video Games
What is your all-time favorite movie, band/musician, or TV series?
Music: System of a Down; Movie: Marvel movies; TV show: Futurama and Brooklyn Nine-Nine.
What is your favorite sport and team?
Dallas Cowboys, Nebraska Cornhuskers
Tell us about your family, pet(s), or give a fun fact about yourself!
I have a sister
Did you know?
"Built for you" is Bigger than a Tagline
What do we mean when we say that Elliott products are Built For You? It means we focus on user-centered design and engineering machines that are built to work and built to last. 
For over 70 years, Elliott Equipment Company has been an innovator in the industry with a team of people who care about you and your needs.
Elliott's multi-functionality lets you do more with a single machine, and whether you need to position people, lift loads, work at heights, dig a hole, or any combination, Elliott will work with you to create your best solution.
 Customer feedback is the lifeblood of our company. We listen to everything you say and incorporate new features into each new machine so it's smoother and easier for users to operate and businesses are able to be more productive and profitable.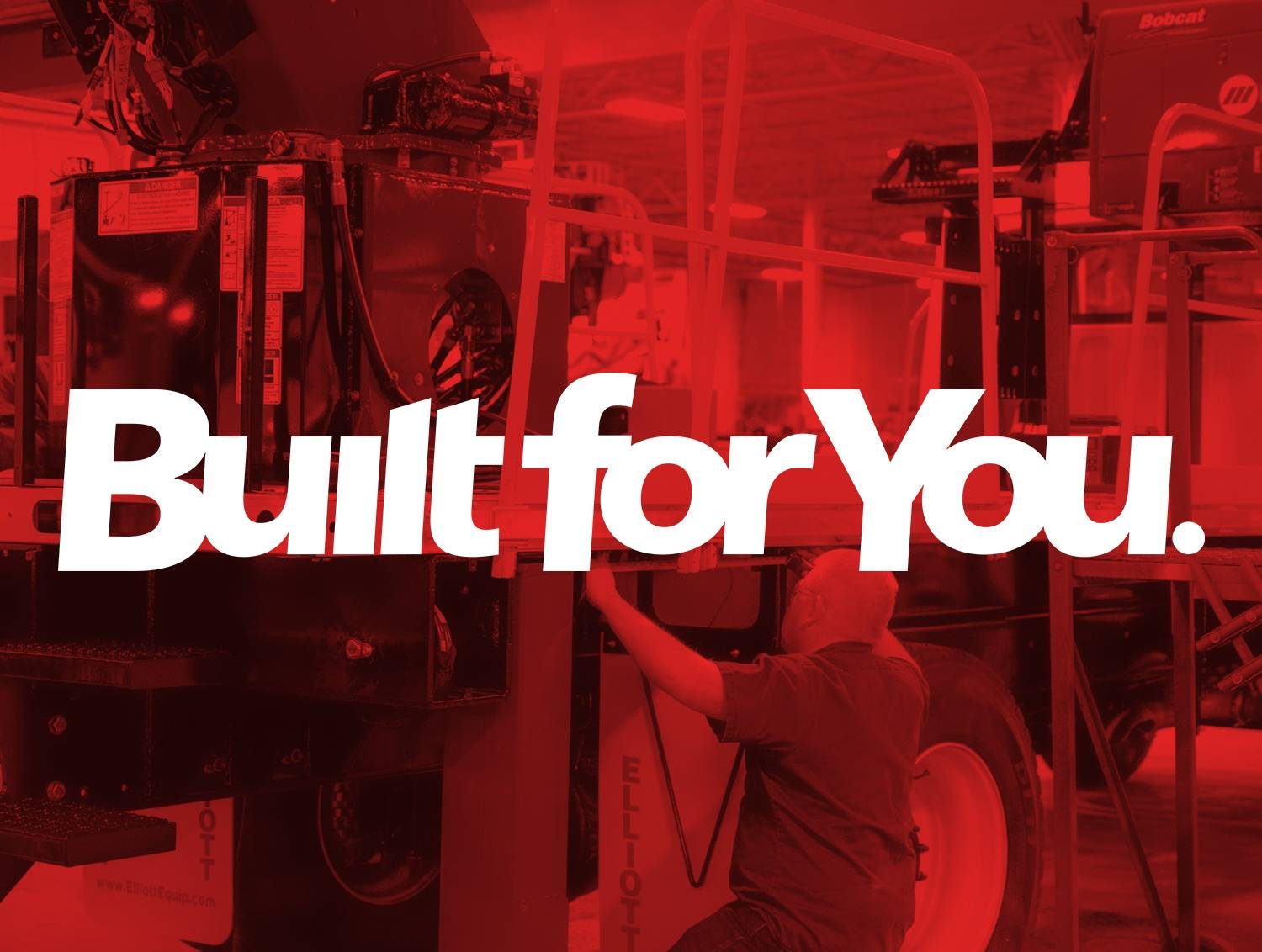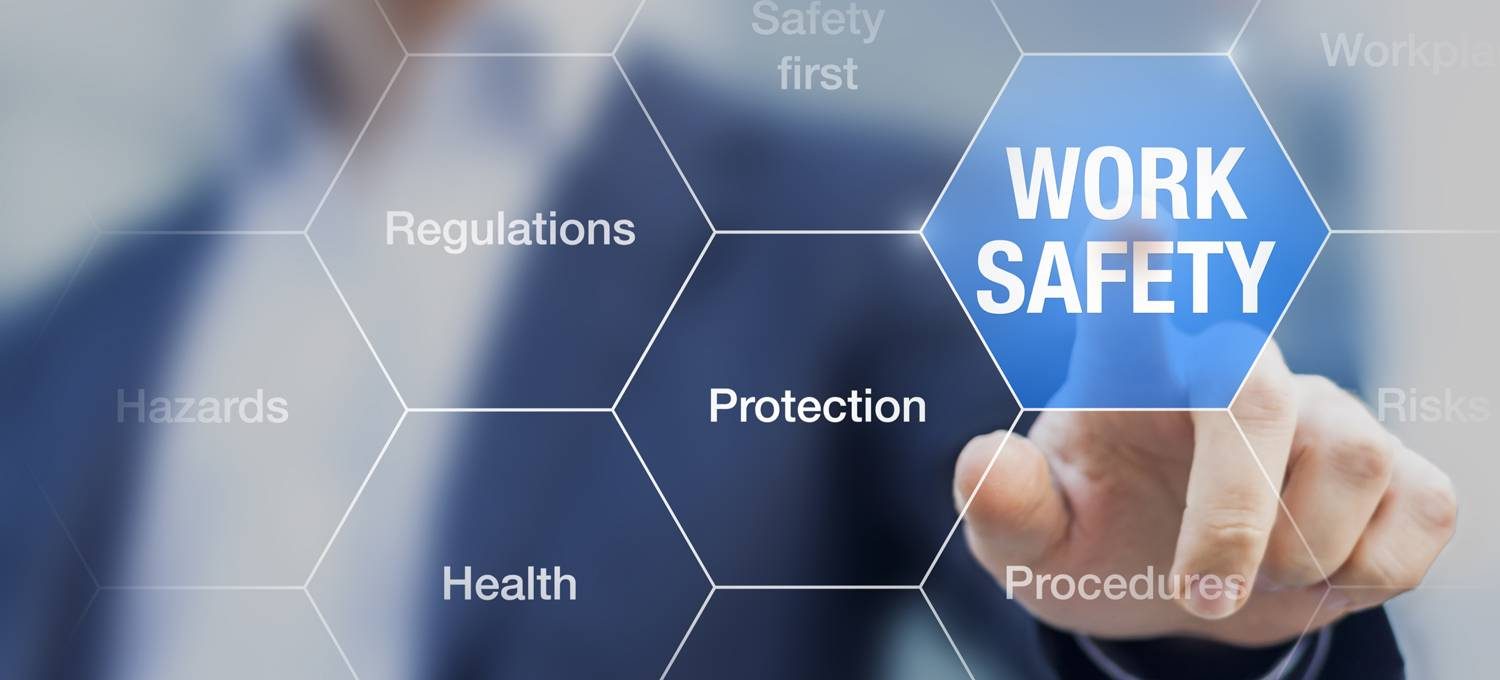 Safety Reminder
Nation Safety Month: June
With June being National Safety Month, we're sharing about how new safety technologies can help eliminate, substitute or engineer out potential hazards. The National Safety Council has outlined the top 18 hazardous situations as well as their relevant technology solutions.
Here are just a few:
Work at Height
Work at height is when a worker is exposed to falling 4-6 feet or more from an unprotected edge where a person could potentially fall, injure or kill themselves. Working at height dangers may include objects falling from a height, falls from the same height, or the sudden arrest of a lifeline.
Learn more about work at height risks and solutions.
Construction, Installation
Examples of hazards involved in this work include falls, electrical hazards, struck-by incidents, transportation-related risks, and more. 
Learn more about work at height risks and solutions.
Electrical Work
Among the most significant risks workers face are electrocutions, arc flash incidents, incidents caused by machine energization, and fires or explosions. 
Learn more about work at height risks and solutions.