MUNICIPALITIES: CAN YOUR BUCKET TRUCK DO THIS?
Municipalities across North America rely on Elliott for lighting and sign work, facility and airport maintenance, bridge and tunnel repair and more. 
If you have a government agency inquiring about new equipment, ask if their current bucket truck can accomplish all that the Elliott HiReach can. HiReach aerial work platforms do so much more than simply get crews off the ground. Our full line of lifting equipment is known for its rugged design, reliability and customizability. A time-tested list of standard features can be complemented by the optional features their operation needs to get the job done.
HiReach truck-mounted aerial work platforms serve as multi-functional tools on an incredible range of applications, allowing municipalities to get more done with less equipment. These ANSI A92.2-compliant vehicles have material handling capacities up to 15 tons and work at heights from 45 to 215 feet.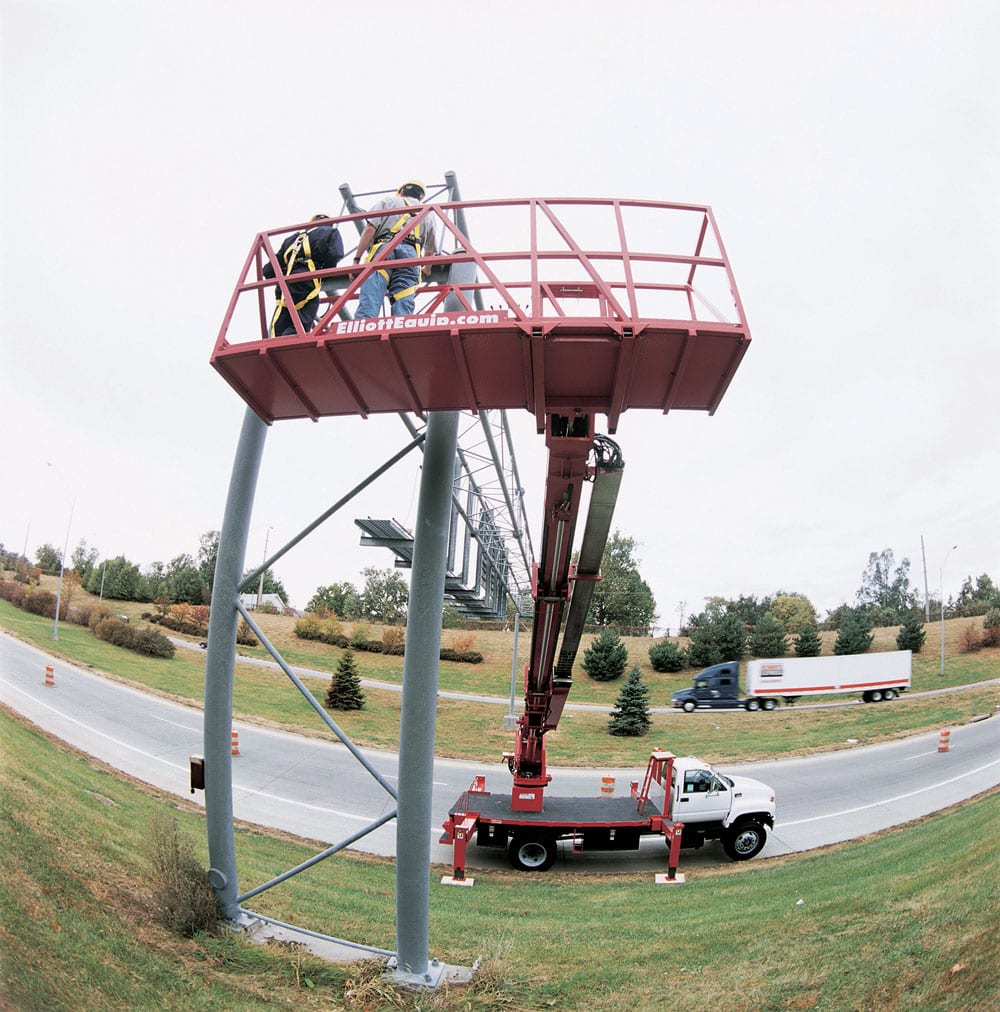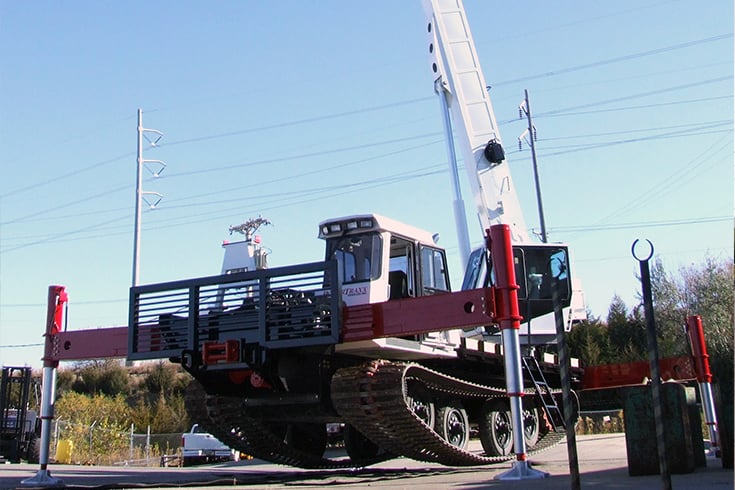 'Built For You' expertise in tracked carriers

:

"No wonder that Construction Equipment Guide has named Elliott's 34127R Track-Mounted Crane as one of the top 100 lifting and material handling products of 2012. We trusted Elliott Equipment Company for supplying cherry pickers and aerial work platforms for our site and they provided us with the best solution available in the industry."

- Ronald Martin

In addition to cranes like the 34127, we also can mount digger derricks, E-Series aerials and other equipment, to ensure crews have access wherever they need to go.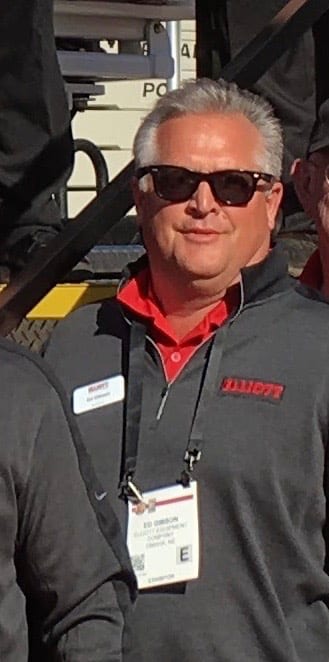 EMPLOYEE PROFILE:
ED GIBSON
When did you join Elliott?
9-30-2016
What is your favorite thing about Elliott?
The team support. 
What accomplishment at Elliott are you most proud of?
New dealer development on the West Coast.
What accomplishment outside of Elliott are you most proud of?
Spending time with my family on vacation adventures.
What is your favorite Elliott product and why?
M43, L60R, and G85…great tools for our customers. 
What are your hobbies?
Sailing, skiing, biking. 
What is your all-time favorite movie, TV series or musician?
Tombstone. Rock and roll from the 70s.
What is your favorite sport and team?
Football: 49ers. 
Safety Tip: PREVENT TIPPING OBJECTS!
Today's tips for tipping prevention:
Secure unstable turrets to a transport skid

Use straps to help stabilize objects